Launch your connected, digital vehicle with confidence
With our expertise, you get your product developed swiftly and skillfully. We're dedicated to helping you succeed.
Our Core Capabilities
Many years of experience

In-depth knowledge of automotive IVI and telematic development

Background of partnerships with global players

Proven results when dealing with complex, challenging projects

Relationships with suppliers that stood the test of time

Coverage on insurance, fleet and other industries

Solid reputation working with Japanese and Asia based companies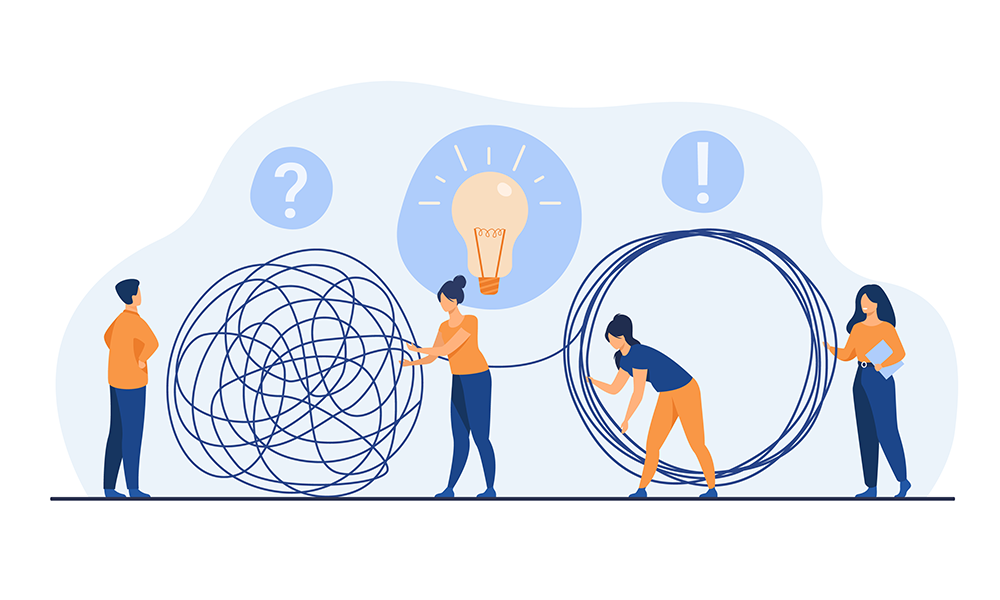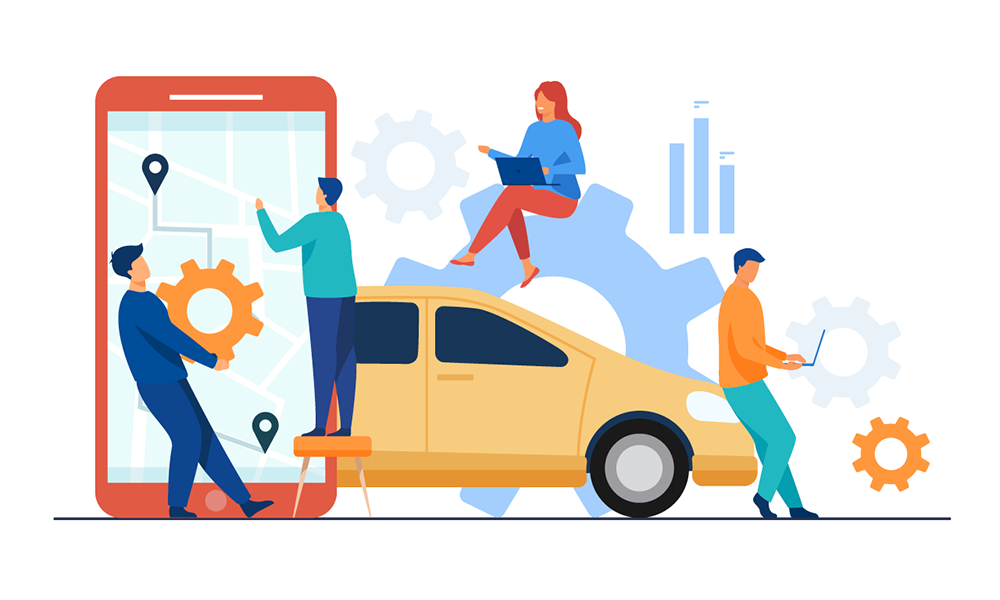 Services Offered
Automotive Systems Integration

Navigation and HD Map Integration

SiriusXM Integration

Amazon Alexa Integration

Connectivity Stack Integration

Custom Human Machine Interface (HMI) Development

Concept Engineering including Proof of Concepts

App framework Integration including WebLink, SmartDeviceLink (SDL), HTML5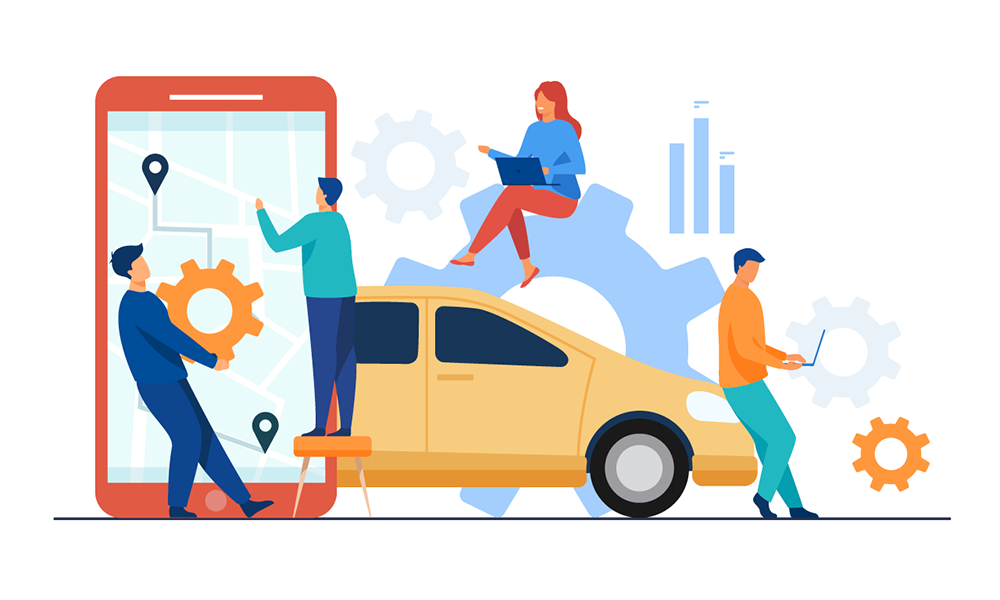 Automotive Embedded Software Development
We bring you smartphone integration, infotainment, telematics, maps and a user experience like no other. Our outstanding team develops software for the leading automotive embedded operating systems, including: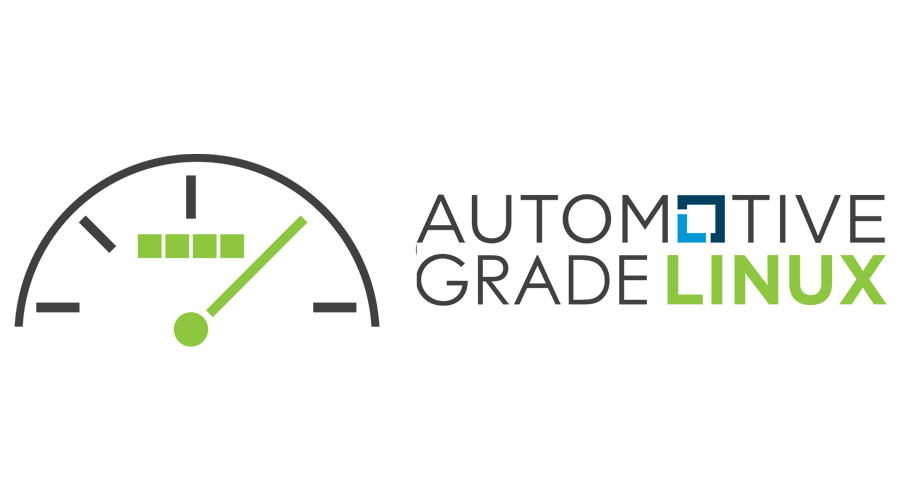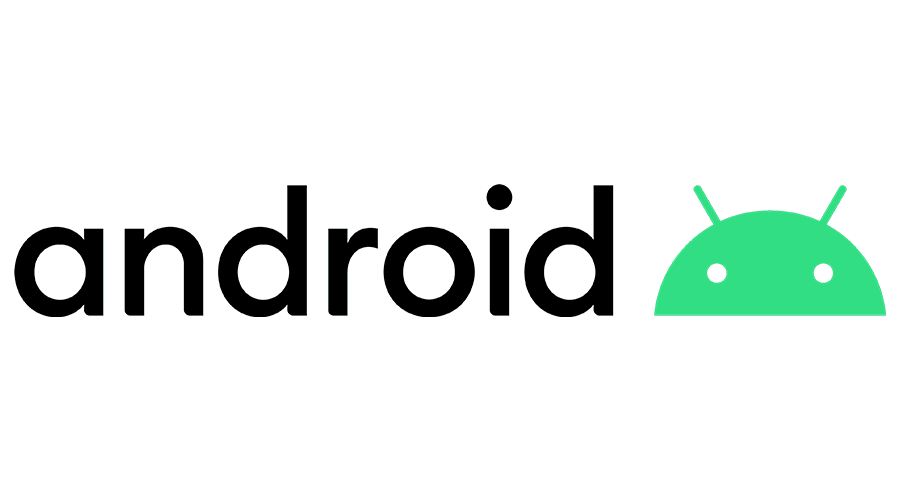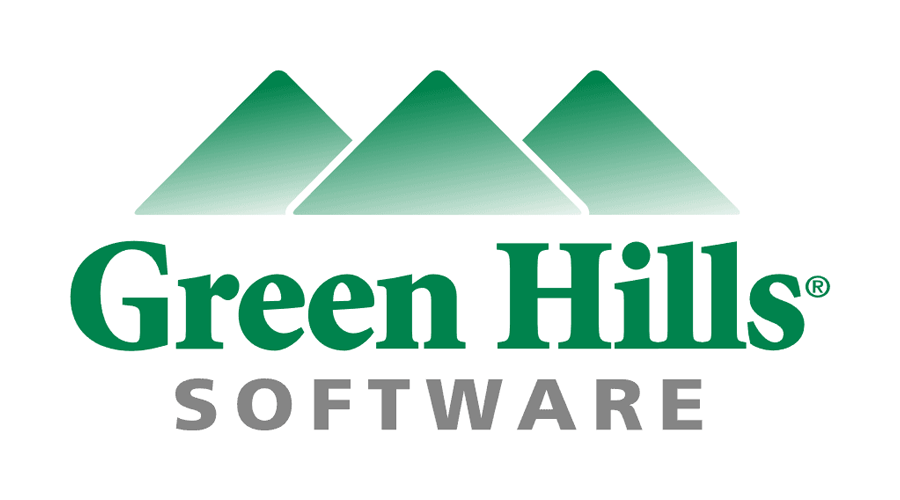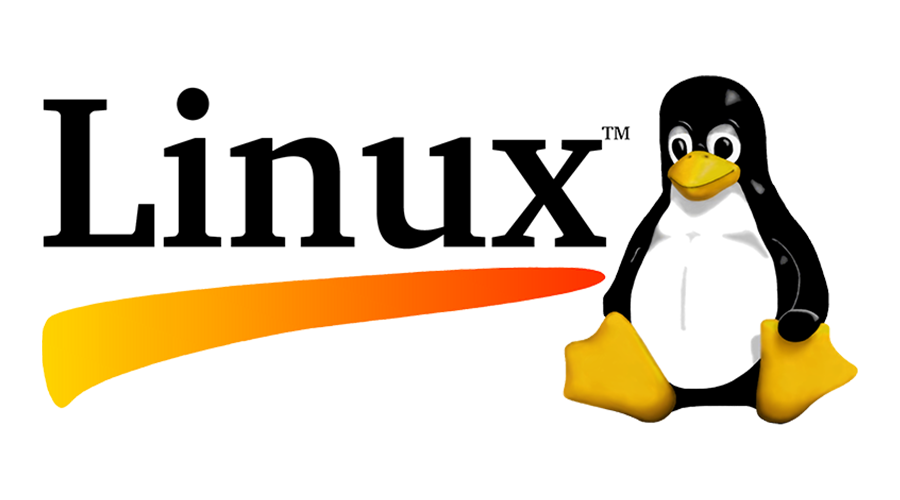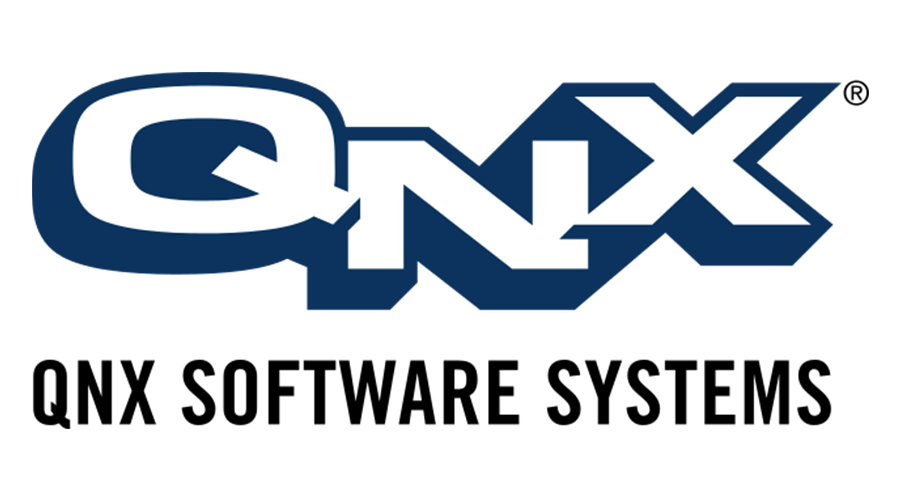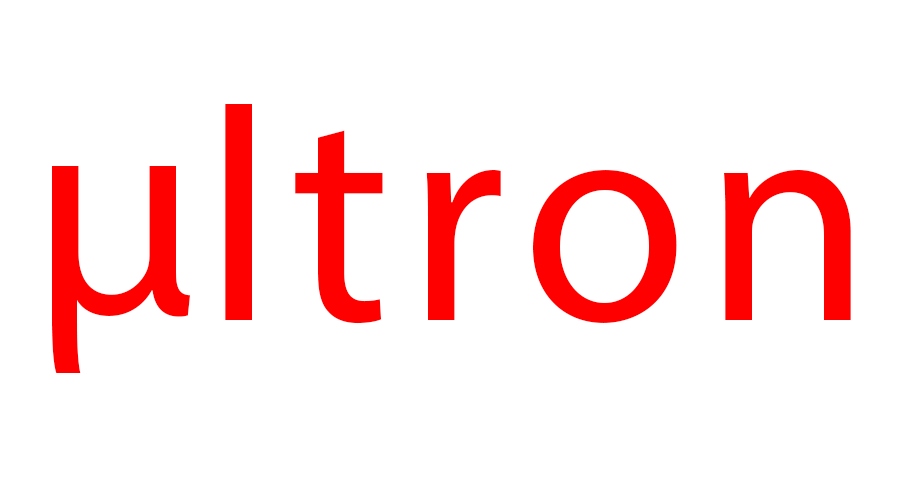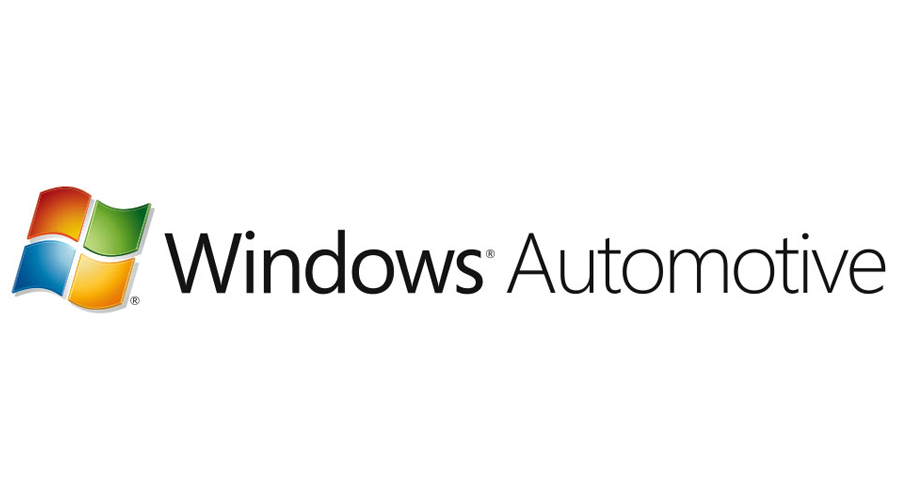 Software Application Development
Our forward-thinking, versatile team is equipped to take on your project—no matter the platform or programming language. Relying on our in-depth experience in mobile devices, in-car systems, web apps and mobile apps, we can confidently state that we know the digital cockpit inside out. We will provide you with a custom-tailored experience on your next generation smartphone companion app or digital cockpit.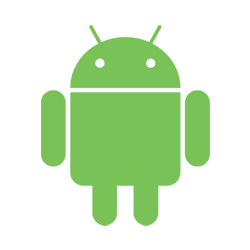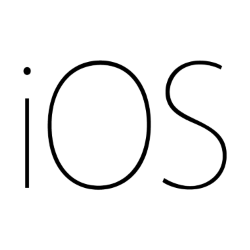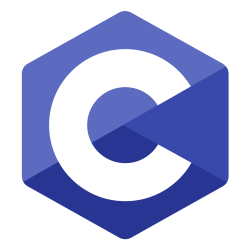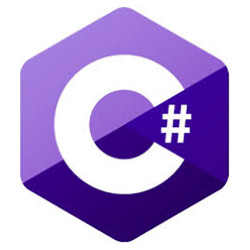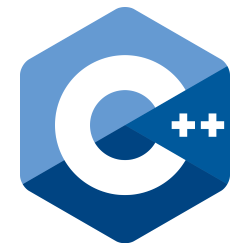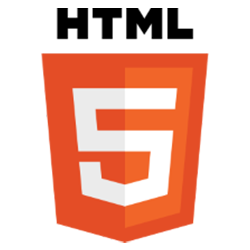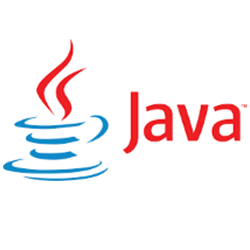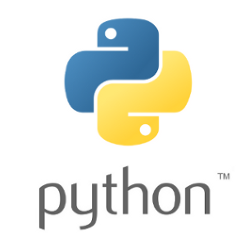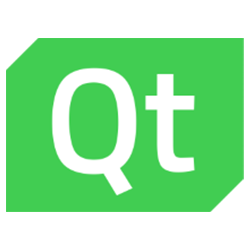 Cloud Services
Abalta has years of experience building cloud based solutions to manage and enhance the digital cockpit experience. If you're looking to build your next generation voice service or create a unique user experience utilizing cloud content, we can bring your project to life.