A Vision That Shaped Abalta Technologies
At Abalta Technologies, our journey is built on a powerful vision, relentless determination, and unwavering commitment to our customers. Join us as we delve into the founding story of Abalta, as told by our founder, Michael O'Shea.
Q: What was the "a-ha" moment that sparked the idea to start Abalta? What pushed you to take the leap into entrepreneurship?
A: In the early part of my career, I worked a number of different jobs, and after the last one I decided rather than jumping straight into another job and that I would do some consulting work, I had a number of opportunities. I got busier, and I hired a few subcontractors to help me out. One day a friend of mine came visiting from Japan, and we were chatting about my work situation. He asked me why I didn't start my own company, that I had a business here. That idea took root. Shortly after, I incorporated Abalta Technologies.
Q: Can you share a vivid memory of a challenge you faced in Abalta's early days and how you overcame it?
A: I remember one very well. We were conducting a project for a customer. They wanted us to collect intersection information on the freeways within the Los Angeles metropolitan area, and this involves sending a team on the road driving the freeways, taking videos of those intersections, and then transcribing the information that they collected into spreadsheets. So we gathered all of this information and we shipped it to Japan physically through the mail service, and some time went by, and the customer called and said where's the information that you were to send us? We shipped that weeks ago. Well, it turned out it got lost in the mail. We couldn't believe it, and we had to decide what to do. The only solution in the end was to go back out and collect all of that information again and reship it to the customer, and this is what we ended up doing.
Initial Vision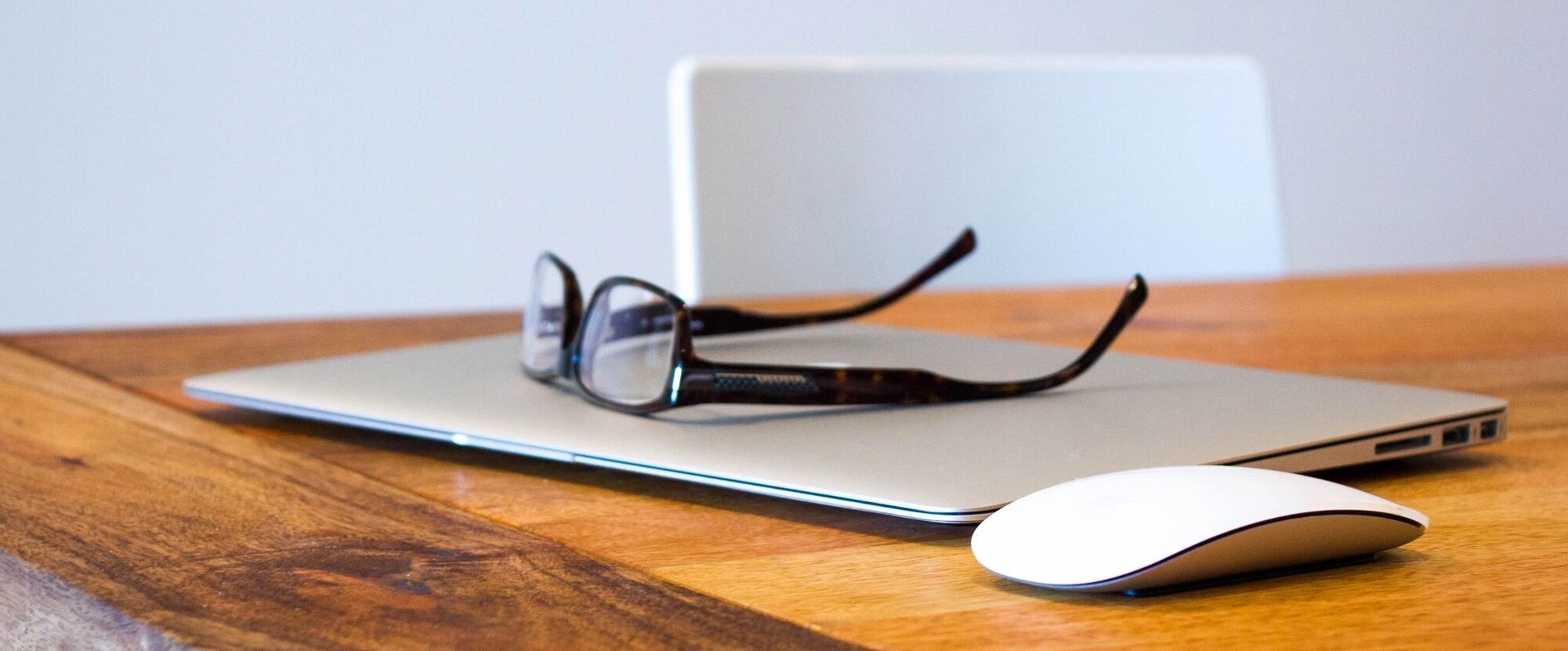 Q: What was your original vision for the company when it was founded?
A: What we were really focused on was the customer. Our feeling was that we've seen many situations where customers were trying to move forward with the project and they would hire consultants or contractors like ourselves to come and help them out, and the contractors would collect a hefty fee, but didn't always move the needle. We were determined to be different, that we were going to be the entity that would come in and really make a change for the customer. In the early years especially, we really felt that we did that time and time again. This is how we built the brand of the company. We were the guys that could get the job done.
Advice for the Future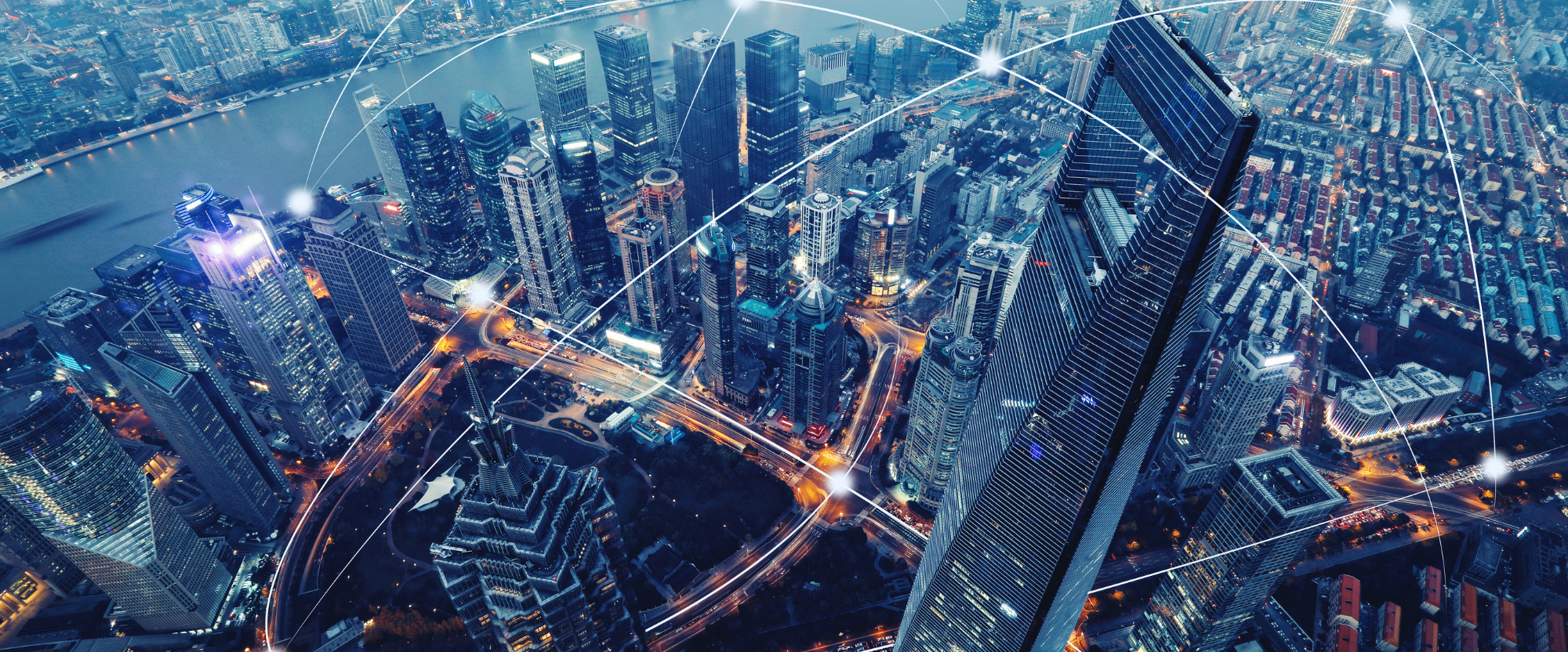 Q: Drawing from your experience, what valuable advice would you offer to the current leadership and employees as they steer the company forward?
A: My advice would be to remain customer-focused. At the end of the day, that's really what matters. This is what built the company brand.
Q: Are there any lessons from the founding years that you believe remain relevant today?
A: I think what we learned early on is that we had to focus on the root cause of problems. So when our customers would come to us with a big problem, it's very tempting to jump in and go straight for the most obvious thing that's troubling the customer right now, maybe some bugs that need to be fixed. But what we did well, I believe early on and throughout the history of the company was really to take a step back and dive into the details and try to understand what are the root causes. So, for example, if there are hundreds of bugs and there are continual problems with the product, it is best to dive in deep and try to figure out what's really causing this and try to resolve that problem.
Q: As Abalta celebrates its 20th anniversary, would you like to share a few words with our employees, past and present?
A: I'd like to congratulate everyone, past and present employees for getting to this twenty year milestone. This is really significant. Not many startups make it this far, and 20 years ago I never would have imagined that we would get to this point.
Join us in celebrating 20 years of innovation, customer focus, and success at Abalta Technologies. Our journey continues, and we're excited for what the future holds.
Are you interested in exploring our story, values, and team that drive Abalta's success?