At Abalta, we specialize in mobility software solutions with expertise in connectivity, cloud backend and smart device integration.
Our expert teams create products and services that improve the user experience and respond to the complex needs of our global clients.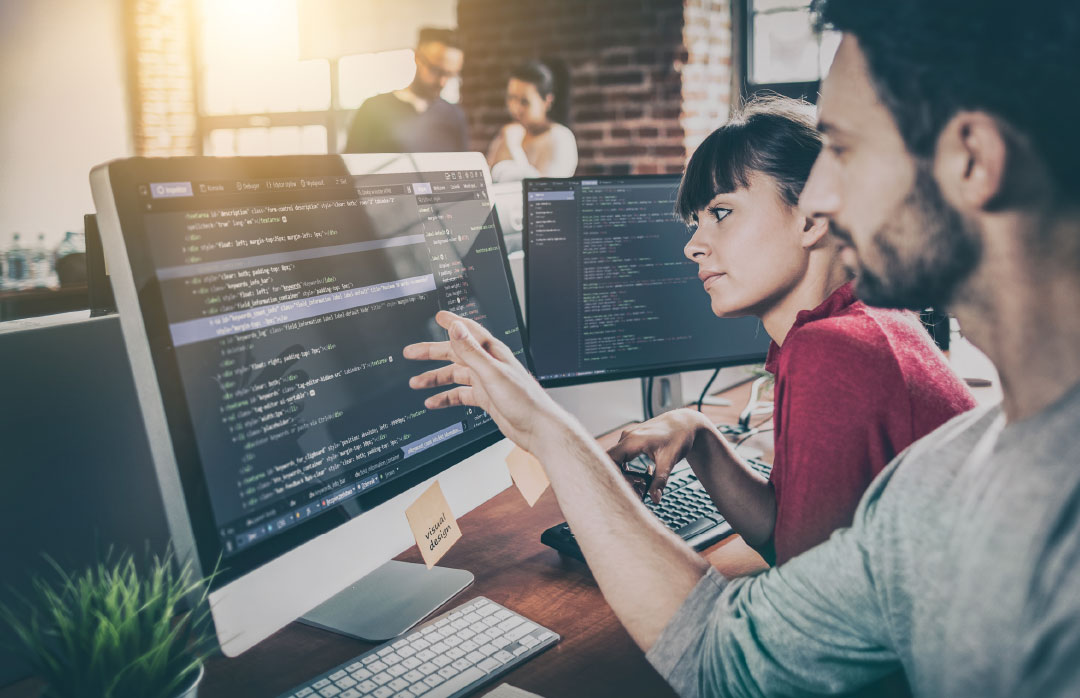 Services
Technical expertise including connectivity, cloud backend, and embedded device integrations.
Engineers who are well-versed in many programming languages and can handle any type of software integration.
Expert project management teams who drive success with on-time delivery.
Engineering Solutions
Embedded software and application development services
Mapping Intelligence
Tomorrow's mapping advances delivered today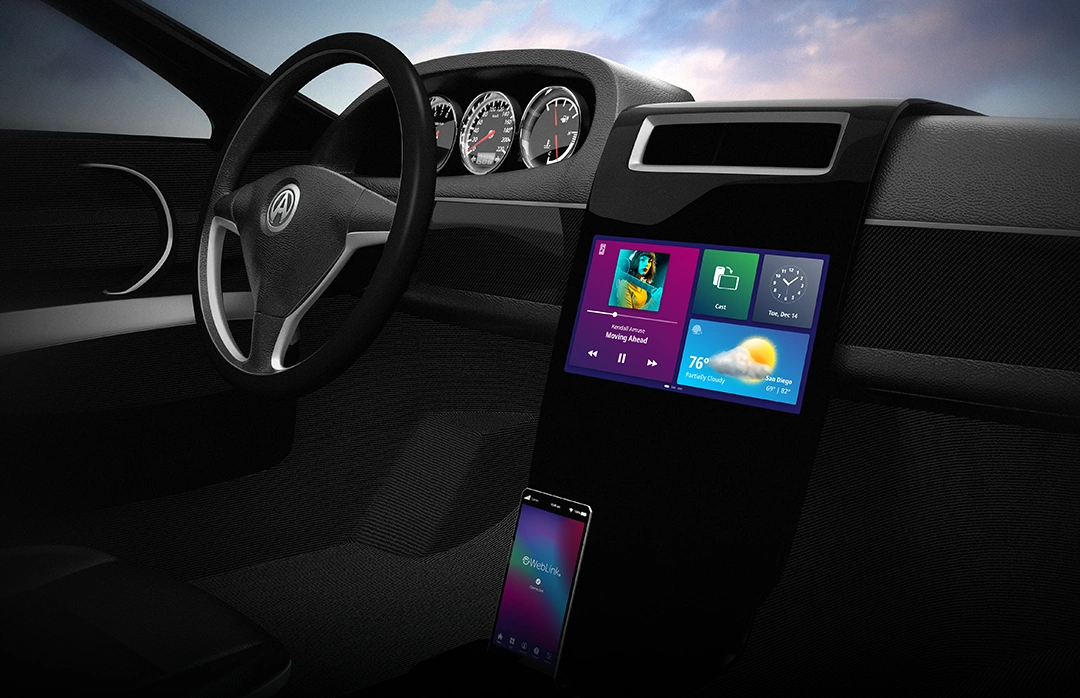 Products
A connected, customizable content and service platform to solve for virtually any customer requirement and user need.
Solutions that can be utilized and deployed on almost every type of mobility device, anywhere.
A cloud backend administration to enable upgradeability and centralized control.
Enjoy your favorite apps in any vehicle, anytime, anywhere
GIS & Location Data Products
Brand Icons, Junction View, Exit POIs, and Mile Markers
Your preferred software solutions provider in the advanced age of mobility.
For 20 years, we've helped clients with expert consulting services and off-the-shelf products that enable our clients to launch projects and connected solutions on time and on budget.
We find ways to solve market needs, offer connected solutions, and create market demand in the mobility space.
We have repeat business from many satisfied customers and continuously evolve our solutions with a human-centered approach.
"Abalta is an integral partner whose expertise and support has changed the way SiriusXM provides service and tailors offerings to our customers."
VP Product Development, SiriusXM
"Abalta's products and services provide added value to Pioneer's aftermarket connected car solutions."
Manager, Overseas Marketing Department, Pioneer
"Abalta's expertise and responsiveness were invaluable, ensuring project success and strengthening our partnership."
Senior Director at OEM Software Delivery,
SiriusXM