Forging Tomorrow Together
At Abalta Technologies, we believe in looking forward, not backward. Our journey began two decades ago when a dedicated team of individuals, driven by their vision to create something truly remarkable, came together. Today, we stand proud as a testament to the power of innovation, teamwork, and a relentless commitment to excellence, embodied by our extraordinary employees.
Our Founding Story
Michael O'Shea, the visionary behind Abalta, started this incredible journey with a simple idea: to build a company that would make a real difference for our customers. As he recalls, it all started with a conversation with a friend, an idea took root, and Abalta Technologies was born.

Michael's Advice: "Remain customer-focused. That's what built our company brand, and it's what will continue to drive our success."
Milestones and Achievements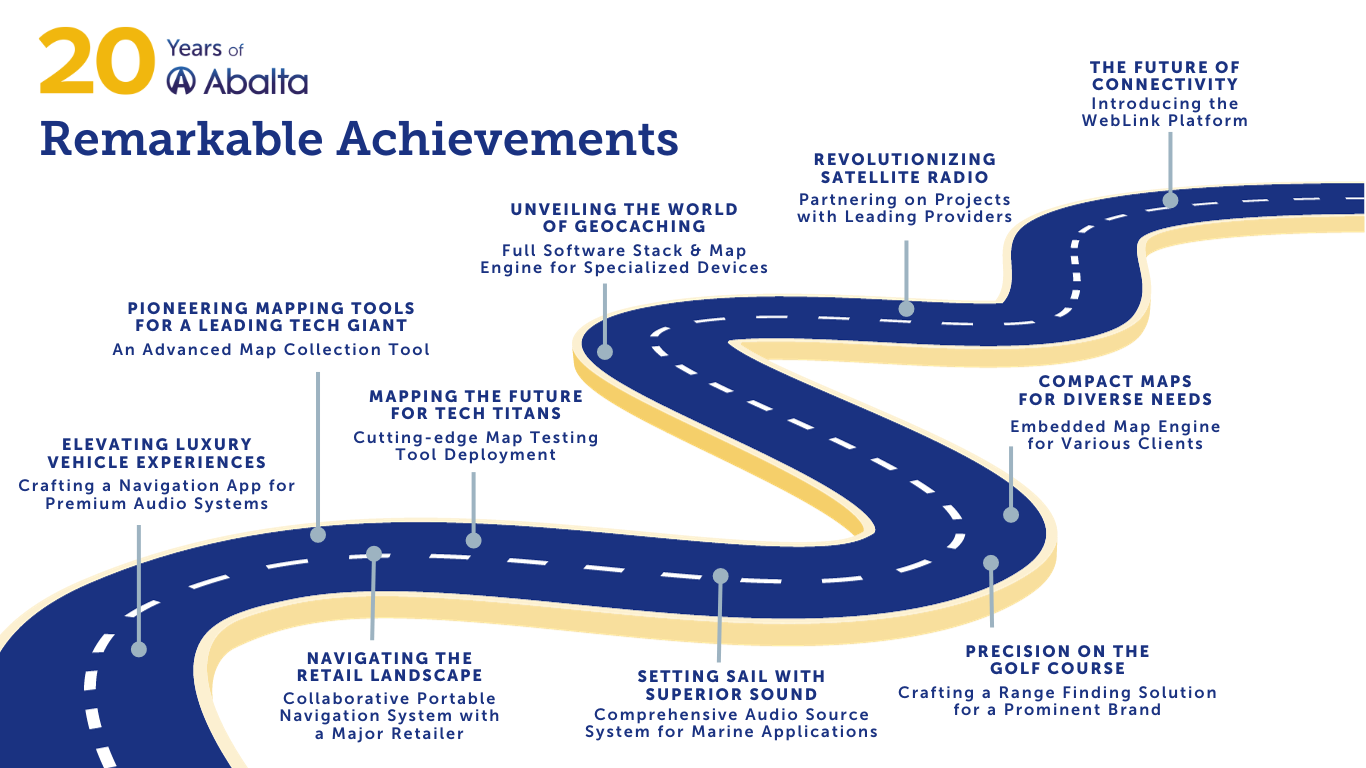 Over the years, we've achieved numerous milestones that have shaped our company's identity and reputation. From developing navigation applications for luxury vehicles to creating innovative solutions for leading technology companies, we've consistently pushed the boundaries of what's possible.
Pavel Stankoulov, our Chief Technology Officer, highlights some of our key achievements, from introducing the WebLink platform to providing comprehensive audio source systems for marine applications. These milestones reflect our unwavering commitment to delivering value to our customers.
Pavel's Perspective: "We started as a small company of seven people and have now grown to over 100, with a diverse portfolio of products and services."
Adapting to Change
In a rapidly evolving industry, adaptability is key. At Abalta, we've navigated challenges with resilience and innovation. Whether it's overcoming hiring obstacles during the pandemic or finding solutions when faced with unexpected setbacks, we've always found a way forward.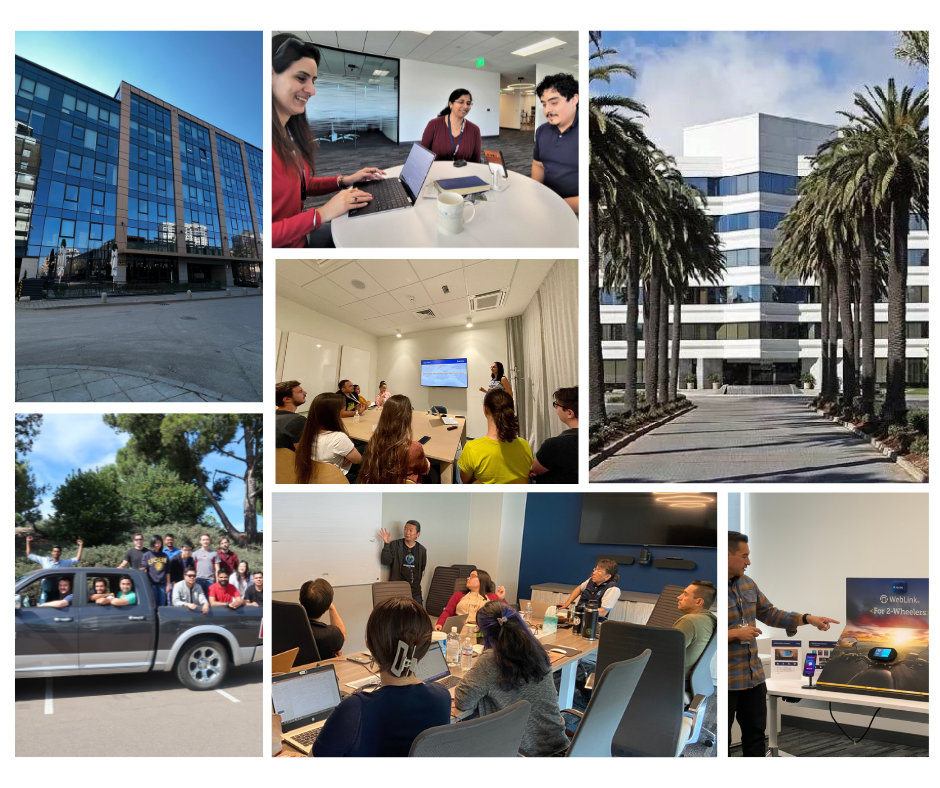 Frank's Insight: "We've tackled challenges head-on and continued to provide our customers with exceptional experiences."
Our Unique Culture
Our company's culture is defined by values like Agile, Challenge, Passion, and Team Spirit. These values are not just words on paper; they're woven into the fabric of Abalta. We're a close-knit, collaborative team that supports one another in and out of the office.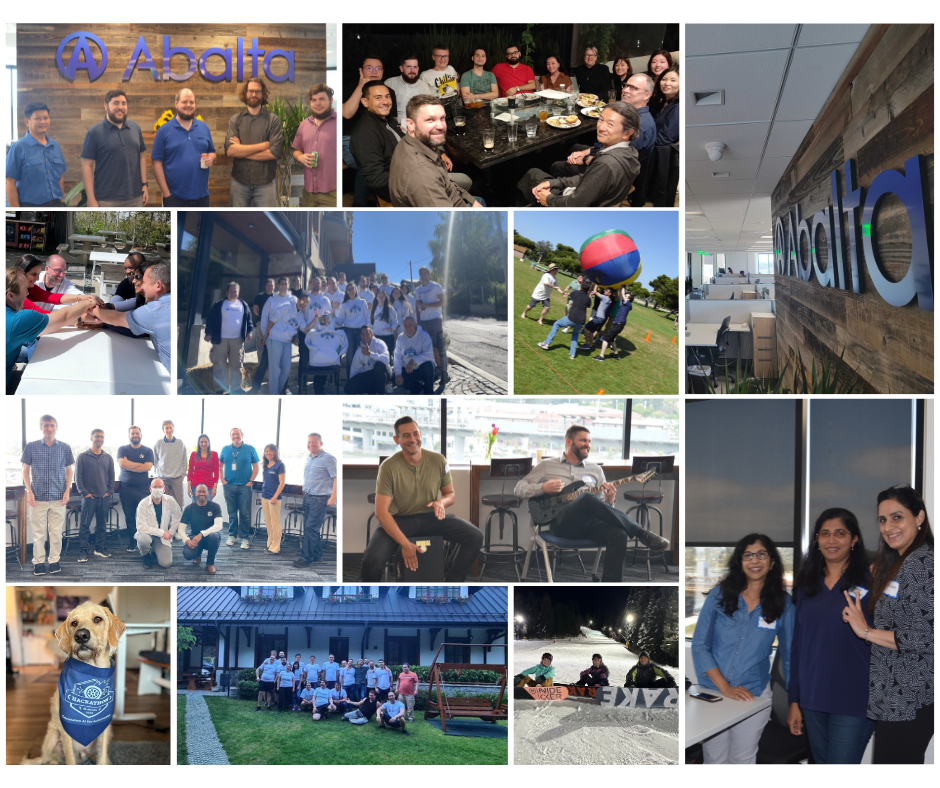 Vi's Reflection: "The camaraderie among our team members and the support we provide to each other make Abalta a truly unique place to work."
Evolution of Products and Services
Abalta's evolution has been nothing short of remarkable. We started as a services company in the navigation industry, but as the industry changed, we pivoted to meet new challenges. From navigation apps to WebLink, our flagship product, we've remained at the forefront of technology.
Pavel's Perspective: "Our journey from services to products, and our ability to adapt, sets us apart in the market."
Looking Forward
As we celebrate our 20th Anniversary, we look to the future with excitement and anticipation. Abalta is poised to expand further, providing cloud services, SaaS offerings, and more. Our commitment to innovation and customer-centric solutions remains unwavering.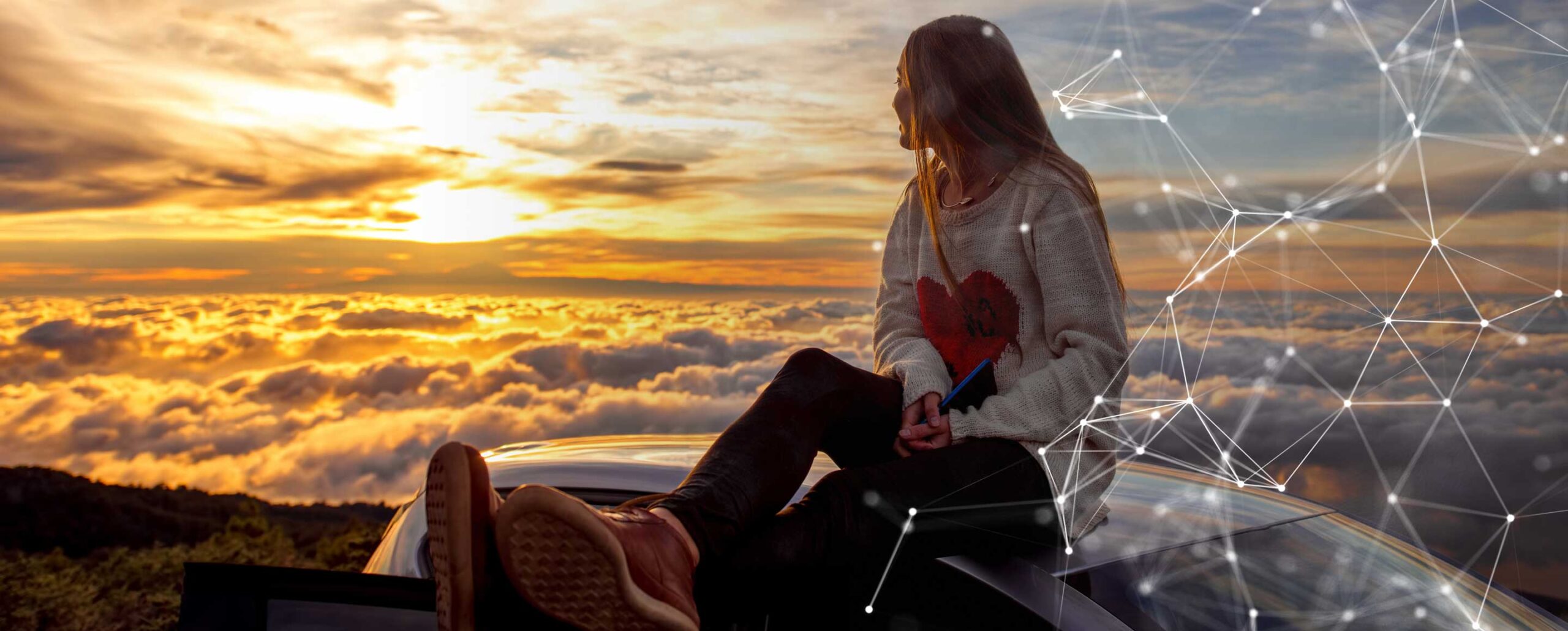 Vijaya's Vision: "I see Abalta taking advantage of the recent technological innovations to find ways to expand our service offerings and further our customer base and partnerships."

Zack's Curiosity: "What will the next few years bring for Abalta? I can't wait to find out!"
At Abalta Technologies, we express our heartfelt gratitude to our loyal customers and dedicated employees. Your support and partnership have been instrumental in our success. Together, we'll continue to innovate, thrive, and shape the future of technology.
Thank you for 20 amazing years, and here's to many more to come!
Ready to start a conversation about how Abalta can innovate with you?
We're here to help. Reach out today!