A fully connected, integrated future makes life effortless.
Led by industry veterans, we are spearheading the future of mobility by creating cutting-edge technology solutions for people on the move.
We work in this rapidly evolving industry, and our employees are encouraged to explore new technical areas to develop creative solutions. We support the career success and personal improvement of everyone at Abalta.
In more news, we feel honored to have received Built In's 2023 Best Places To Work Award! Read more here.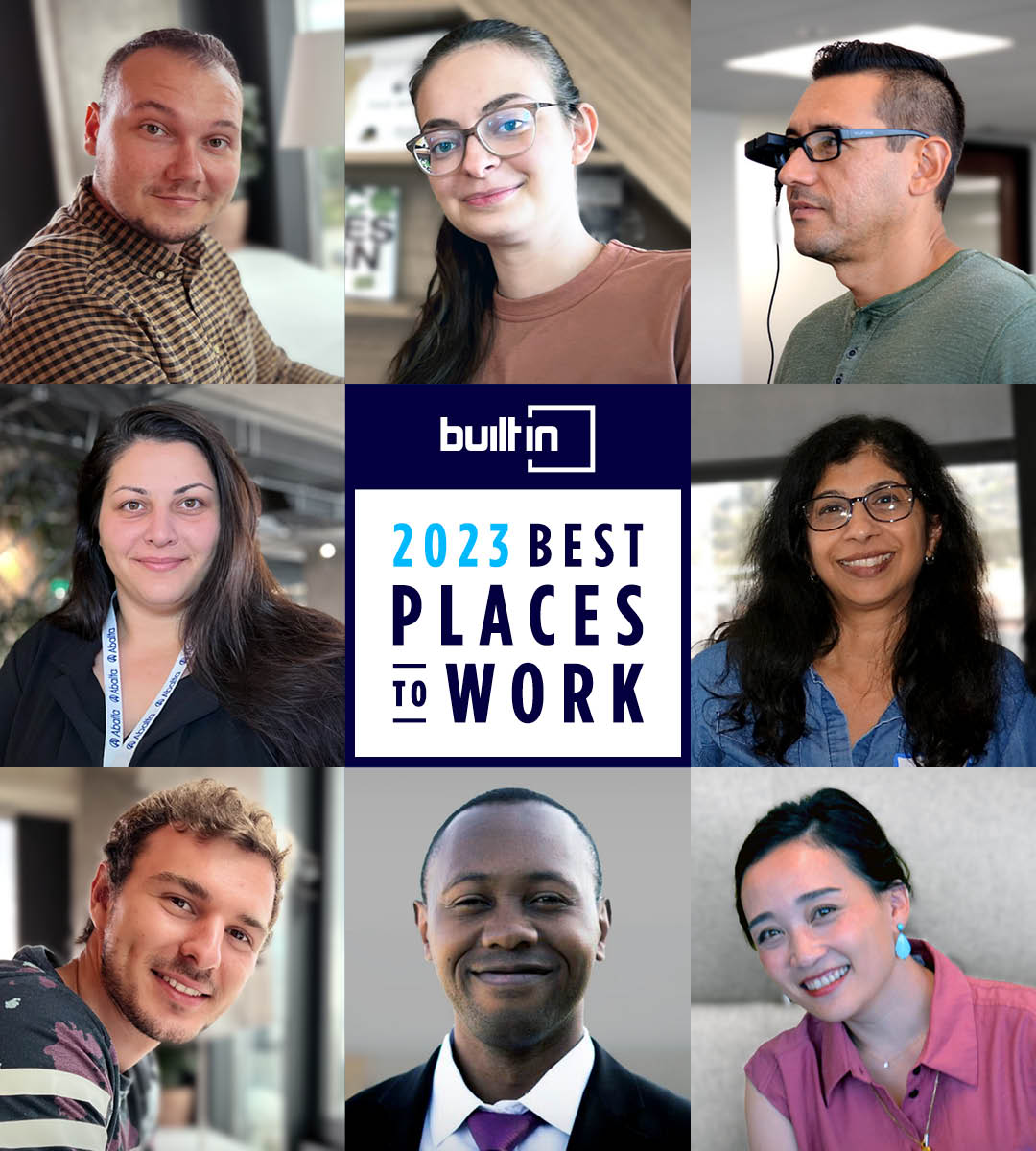 We are a team. And we act like one.
We support employees by providing a welcoming, diverse work environment with open communication, equality, accountability, and mutual respect.
By joining us, you'll work at the forefront of software development. Our projects are truly unique and cover today's topics and tomorrow's challenges.
Engineers can advance their knowledge and expertise of platforms and languages like Swift, C++, Python, platforms like docker and Android Automotive OS, and the latest cloud services like AWS and more. As a member of our talented team, you will have the opportunity to work with the latest and greatest technologies, take on exciting responsibilities and deliver software that stands out.
We innovate
Mobility solutions of the future
Mobile & embedded systems
Desktop & web applications
Advanced routing, mapping & modeling algorithms
Operating systems & devices
We love
Cutting-edge technologies
Responsiveness & performance
Open minds & curiosity
Welcoming work environments
Team work
Equality & diversity
We lead
The future of mobility
Mapping and navigation
Telecommunications
Consumer electronics
Clean energy
Fleet management
We count on you.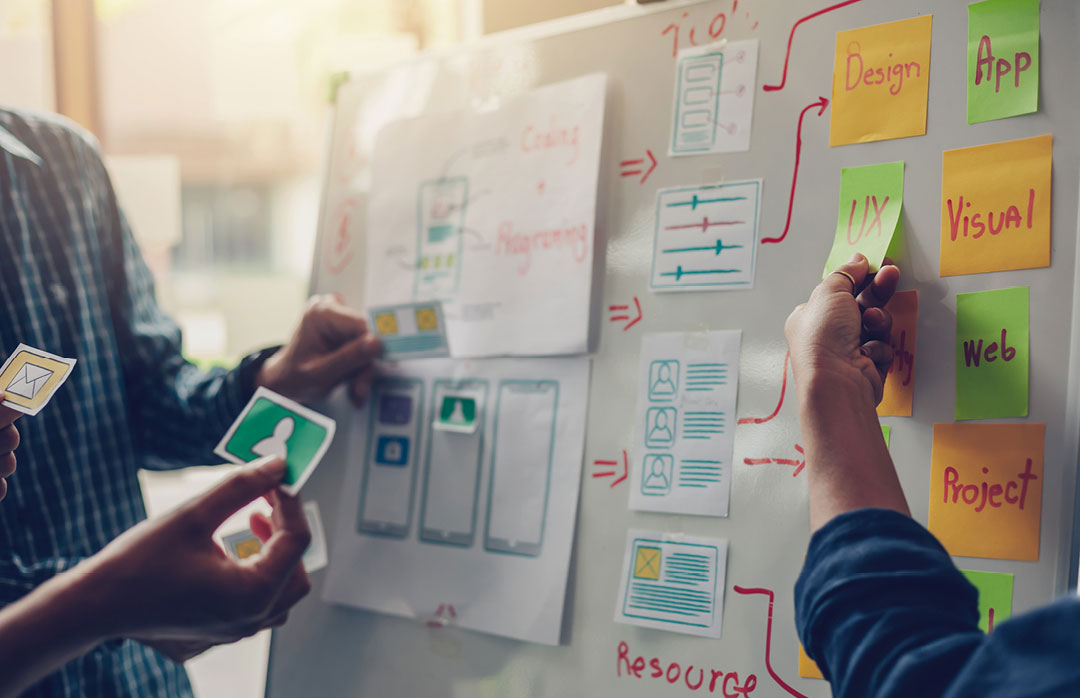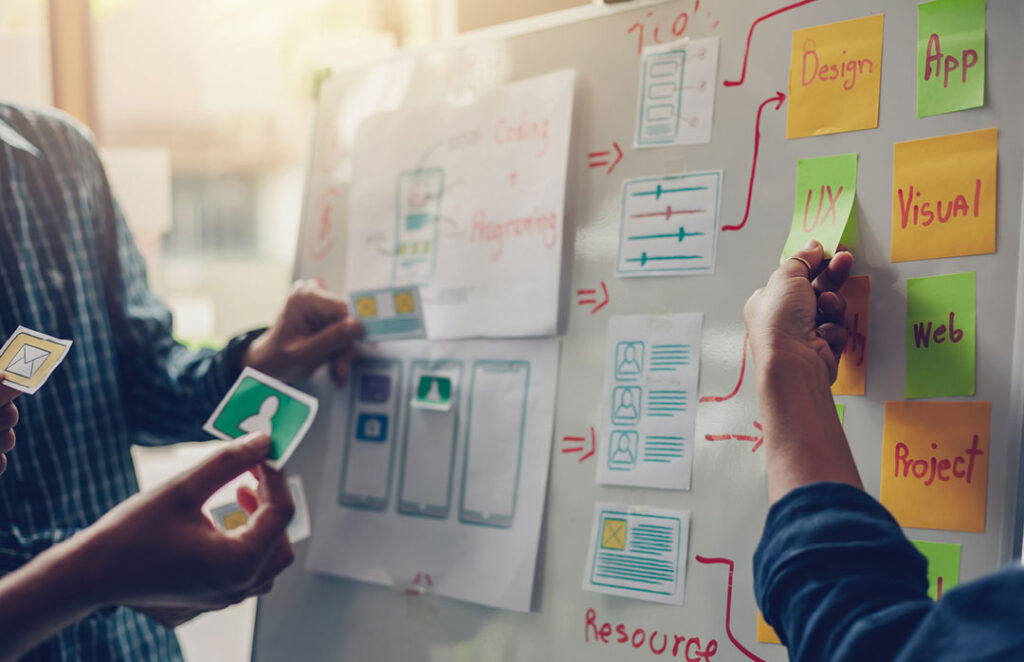 And you can count on us.
Benefits include*:
Immediate eligibility for health insurance
Immediate eligibility for retirement savings
Remote/hybrid work options
Paid time off (PTO)
401K matching
Employee wellness program
Skills development program
*Benefits may differ based on location.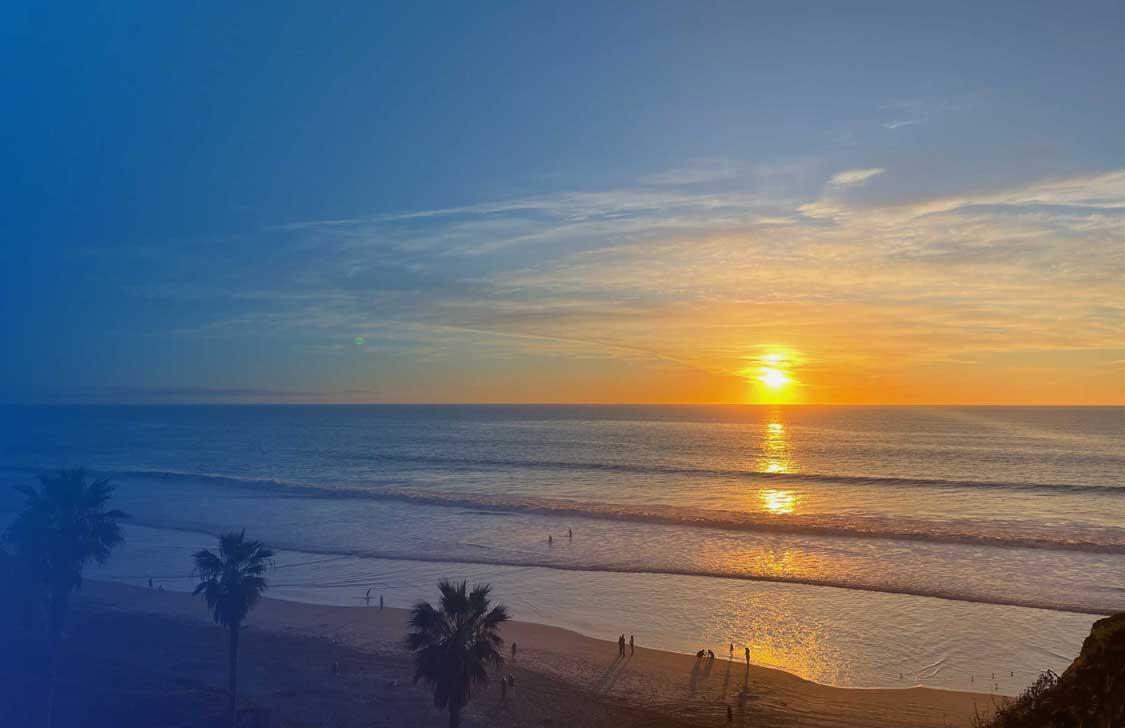 San Diego, California
Our headquarters are located in California's second largest city. Miles of beaches, a world-famous zoo, art and culture, hiking, camping and surfing. What will you try first?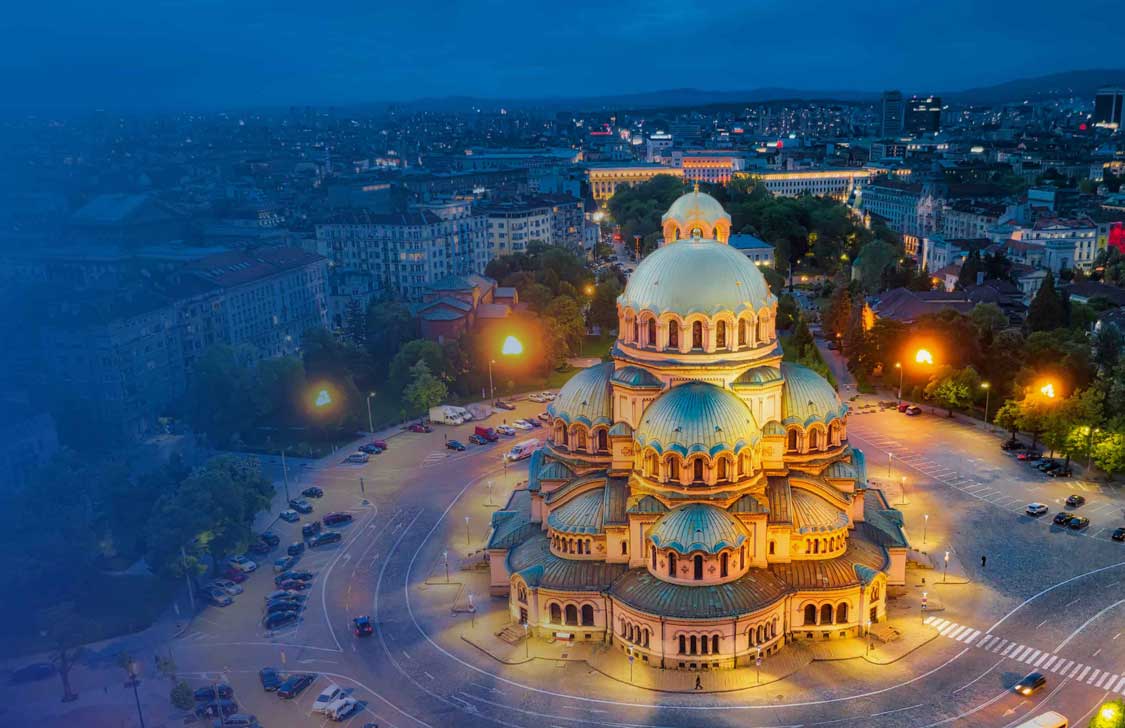 Sofia, Bulgaria
Our engineering team is located in Sofia. Bulgaria's capital is a festival of culture and nature. A stunning cathedral and opera, mountains and natural spring baths suggest an intriguing change of scenery.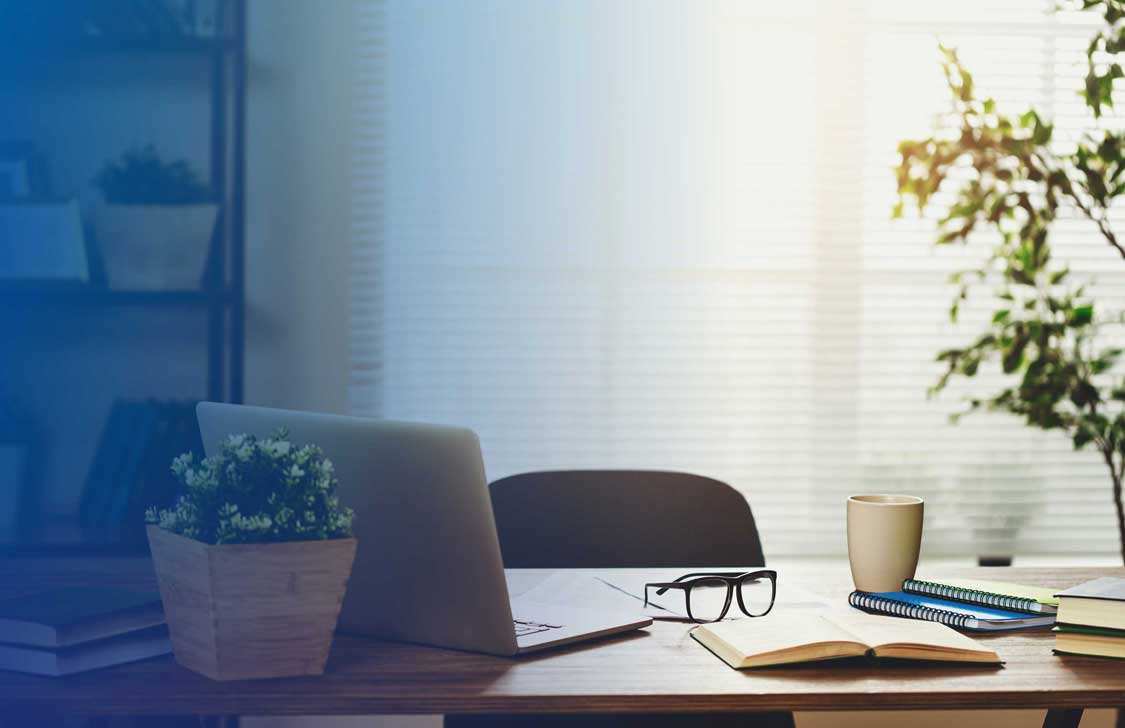 Work from Anywhere
You can be more focused with less interruptions, enjoy a flexible work schedule and best of all, skip the commute.
Our three-step interview process:
Apply

If your experience aligns with an open position, submit your cover letter and resume.

Review

Each application will be reviewed to ensure it fits within our benchmarks.

Meet

If your application is selected, we will contact you to schedule a remote interview.
Job Opportunities
We are actively hiring skilled software developers, project managers, QA engineers and more.
Are you are interested in working with like-minded people on products and services that are reshaping one of the biggest industries in the world? If your answer is "yes", we encourage you to apply today. Ideal candidates are motivated self-starters with a focus on the future.