Connectivity For Everyone
WebLink creates a safe driving experience for all vehicles by allowing the driver to connect their smartphone to project and control relevant applications from the in-vehicle screens either while driving or parked.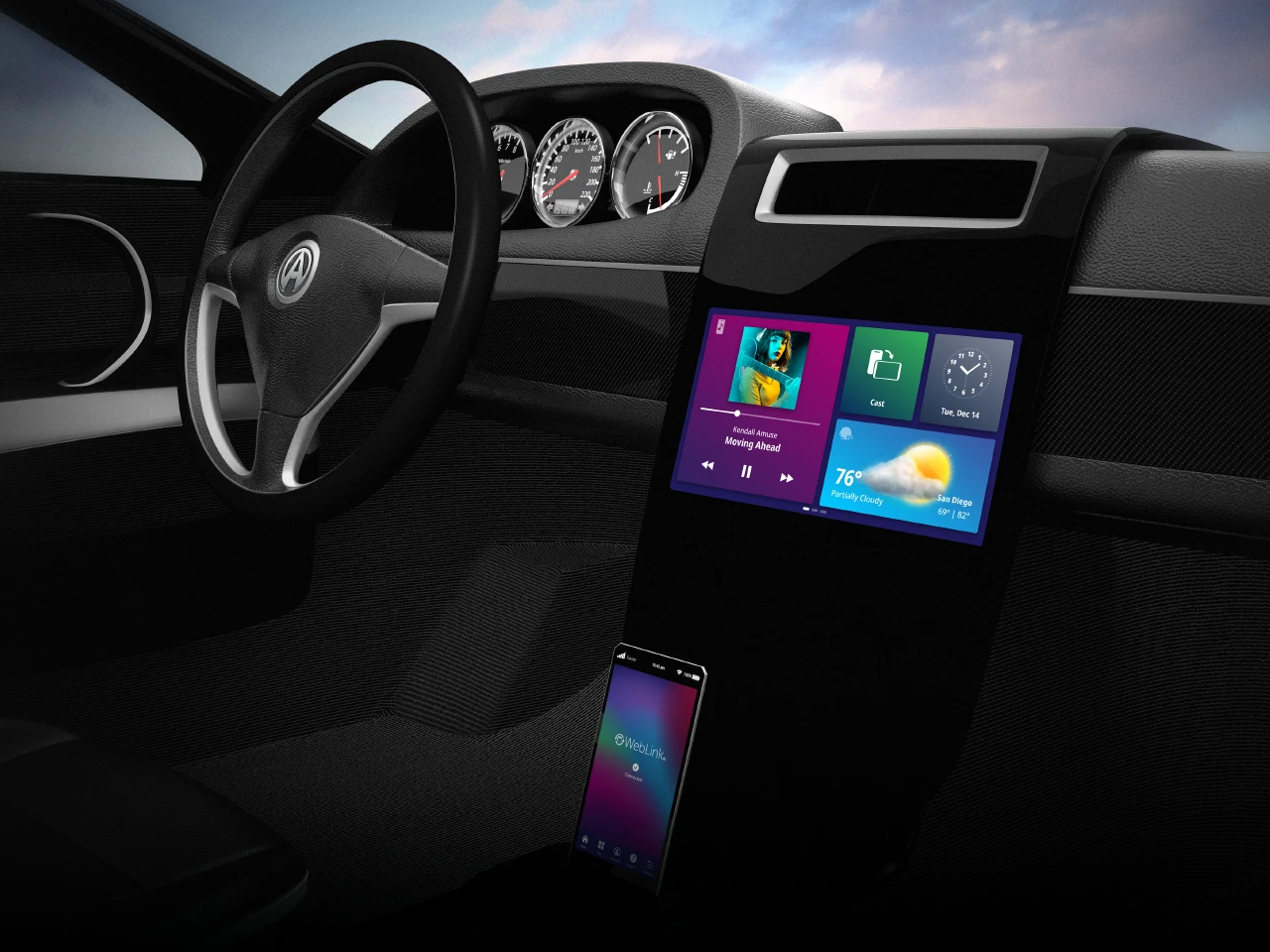 Supports Popular Smartphones
WebLink enables smartphone app projection from the most popular Android and iOS devices on the market to in-vehicle touch displays.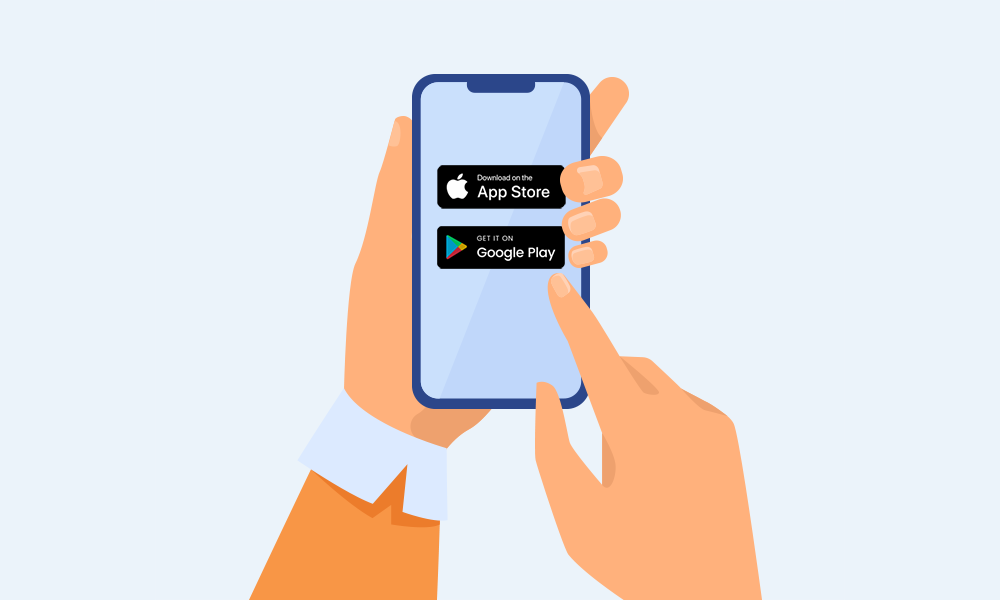 Available Globally
WebLink is uniquely positioned to provide global coverage for you to deploy a digital cockpit solution anywhere and to any vehicle.
WebLink is highly optimized to provide you a connected solution which can be utilized in entry level platforms all the way up to your high end, high performance platforms to enable extreme cost savings with one solution for your entire product line up.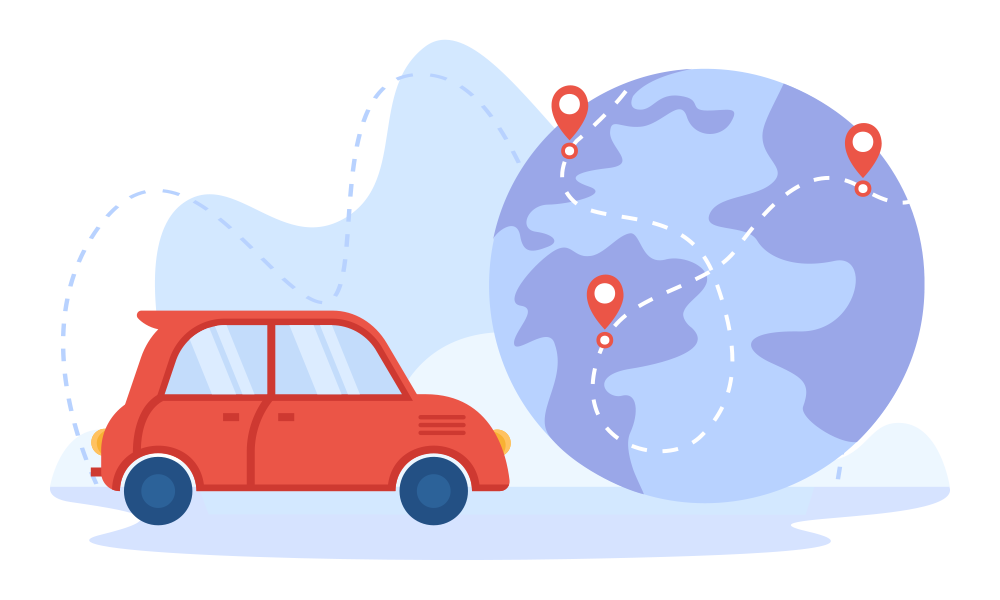 Speed to Market
Bring the power of the internet to any vehicle at lightning fast speed. WebLink is designed to integrate quickly with your target platform so that you can release to market in just a few short months to meet your customers demands.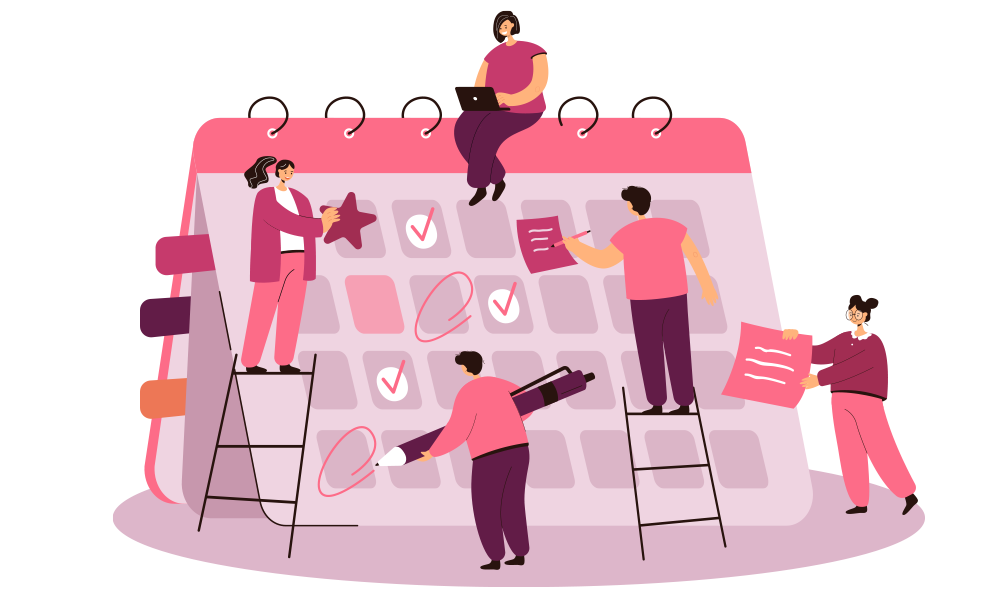 Tailored Branded Experiences
WebLink has the flexibility to custom tailor the look and feel of the design to match your brands identity and the experience you'd like to provide to your customers.
Content can be selected based on the location as well as specific make and model to provide a unique experience to the driver.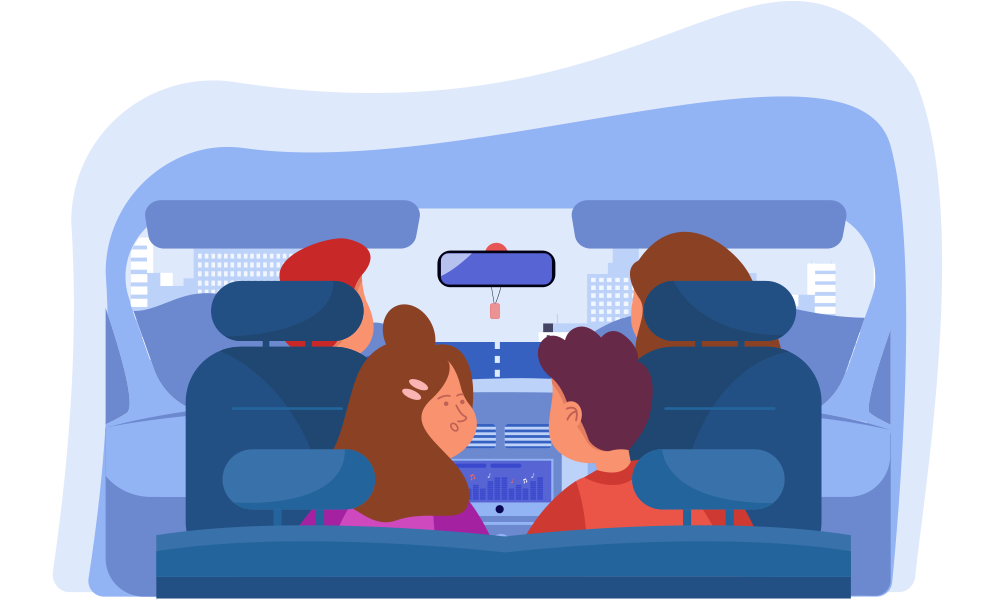 Driver Friendly User Experience
Take a look at our off-the-shelf in-vehicle user experience. With our team's help, you'll customize the in-car experience to reflect your brand and achieve your objectives.
Join our Partners Using WebLink