Who We Are
Founded in 2003 and headquartered in San Diego, California, Abalta Technologies is a global leader in connected mobility software design and development. True pioneers in the navigation and mapping industry, Abalta is now a leader in all things related to connected mobility software. With over 100 global customers and 800 successful program launches since our inception, Abalta continues to innovate with our customers to quickly bring needed solutions to the market. Backed by Zenrin since 2016, we continue to pave the way for the next generation of connected mobility services.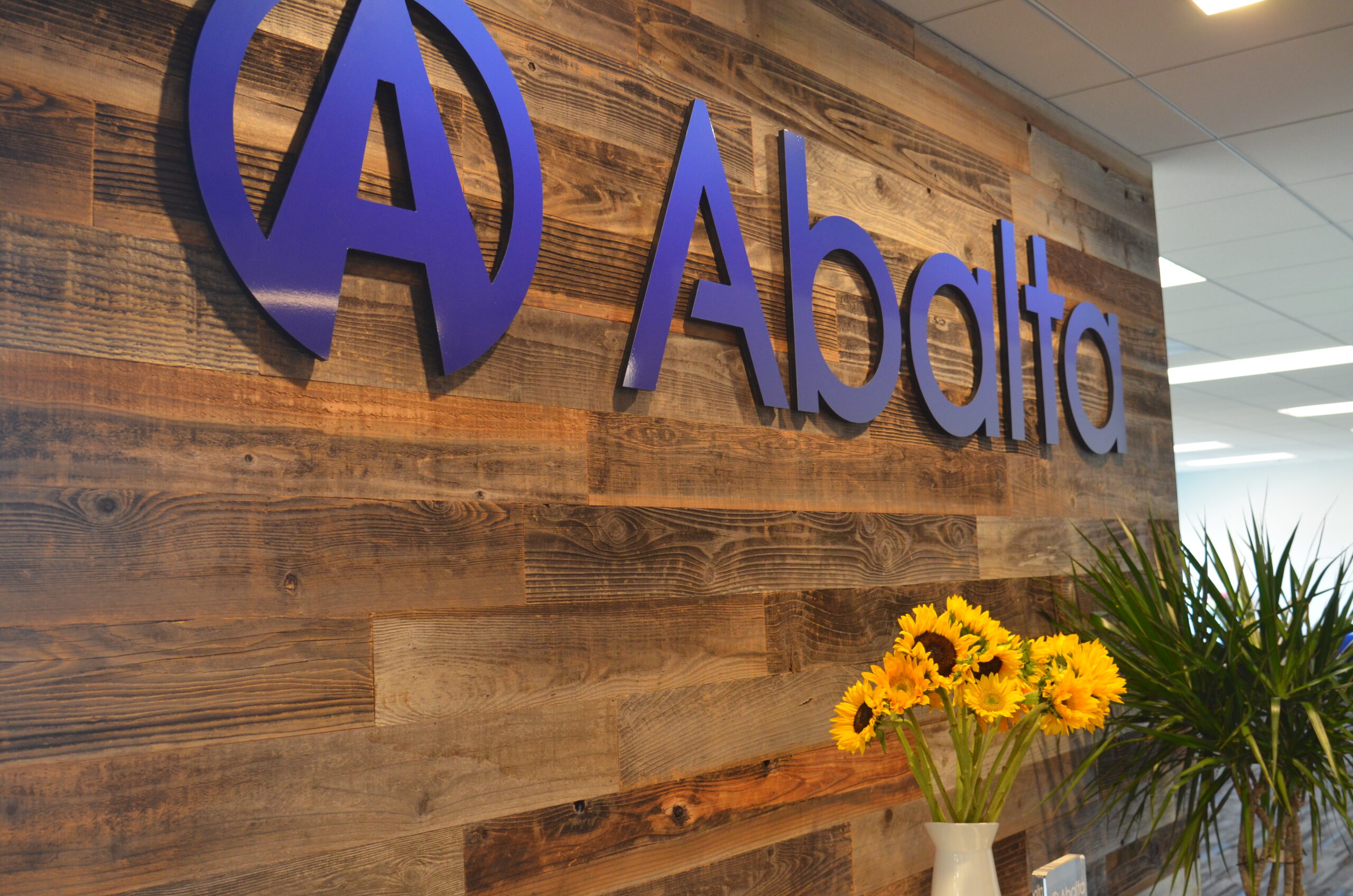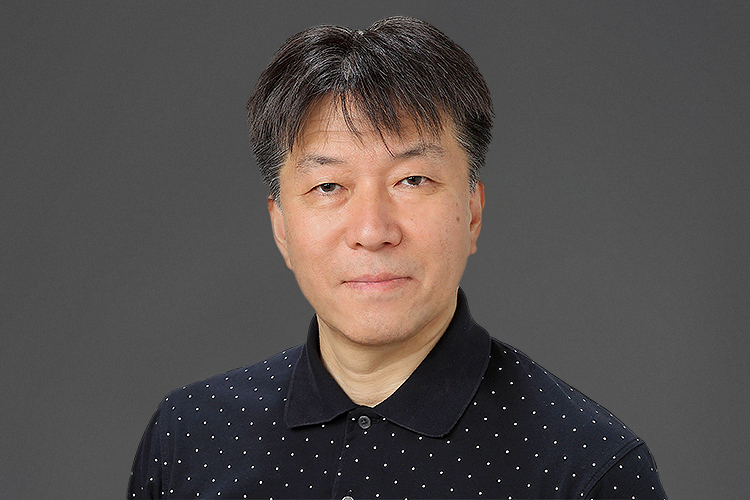 Kenichi "Ken" Kuwajima
Chief Executive Officer
Ken is a veteran of over 30 years in the automotive industry. For the majority of those years, he worked closely with OEMs to successfully launch global automotive programs during his tenure at Alpine Electronics.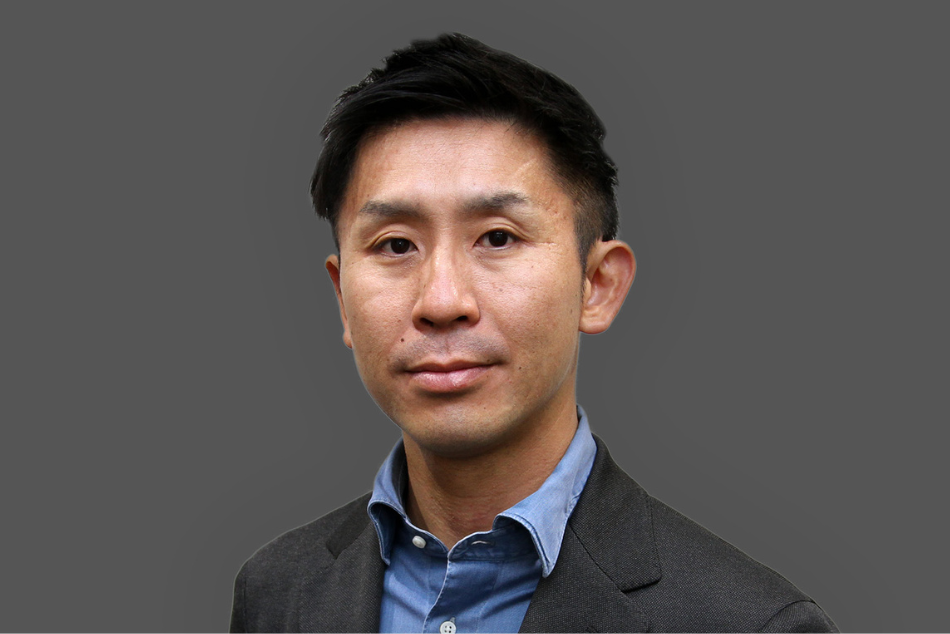 Kimiharu "Hal" Amano
Chief Financial Officer
Hal has over 15 years of international experience in Administration, Accounting, and Finance, specifically in the U.S. and Japan. Throughout his career, including his work at Zenrin Co., Ltd., he has acquired in-depth knowledge of finance, accounting, and general administrative practices in both countries.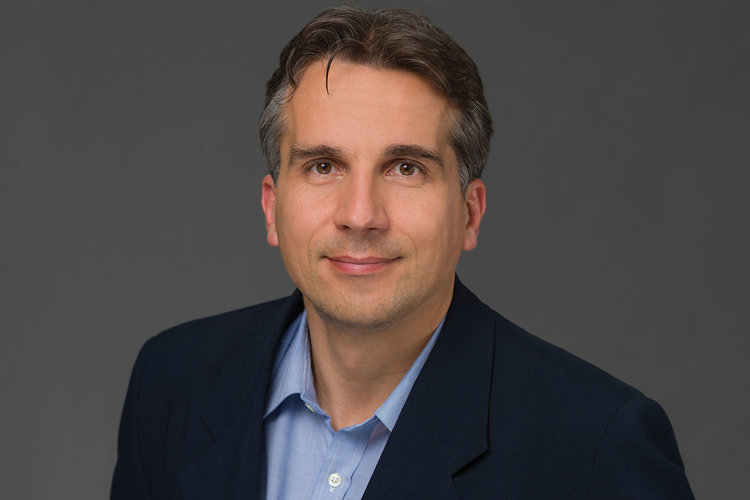 Pavel Stankoulov
Chief Technology Officer
Throughout his career, Pavel played key roles in the architecture, design and development of software for the connected vehicles and navigation systems. At Abalta, Pavel leads the architecture and technological vision for product development.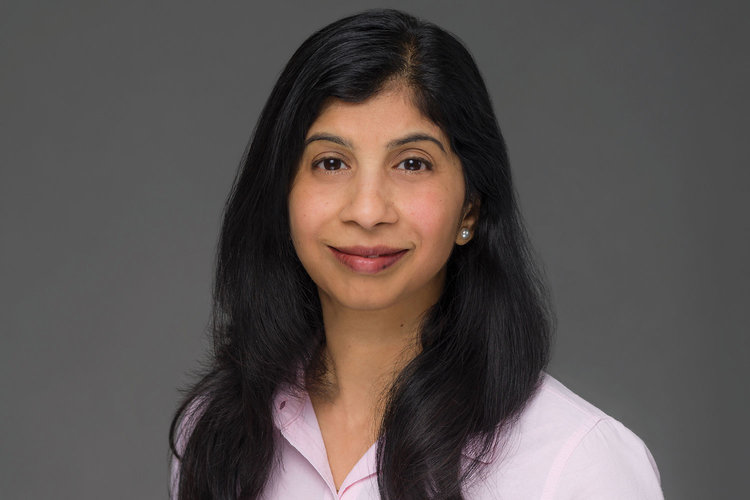 Vijaya Israni
SVP of Software Services & Program Management
Vijaya has extensive experience in mapping and navigation technologies. Vijaya has led development for automotive OEMs and Tier-One programs. Vijaya has also successfully built Project Management Organizations to deliver programs and projects using the latest SDLC approaches, including agile development.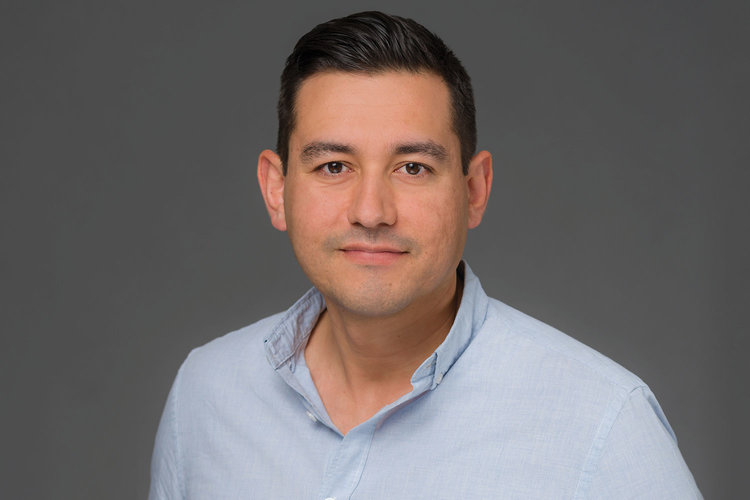 Frank Gonzalez
SVP of Products & Marketing
Frank has over 15 years of experience in the automotive industry covering both the aftermarket and OEM markets. He is passionate about providing a great user experience for customers by interweaving the power of technology, entertainment, social networks, and mobility.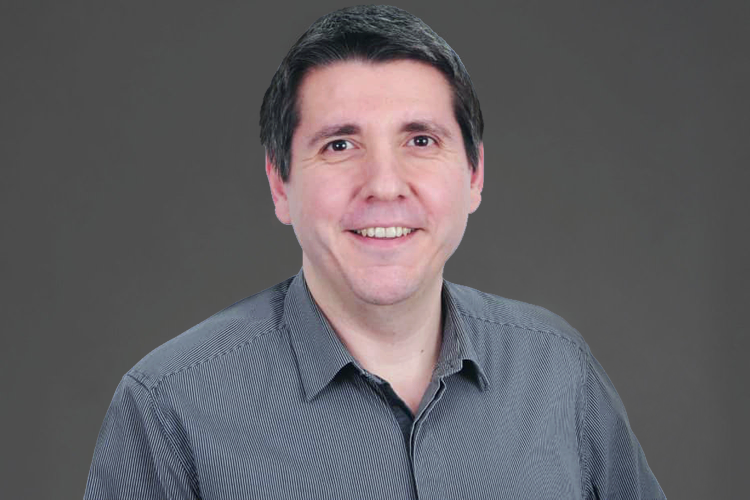 Kiril Galabov
Director of Engineering – Bulgaria
Kiril has been working in the IT industry for more than 15 years. Throughout his career he's been part of various projects developing innovative technologies in the fields of home automation, accounting, enterprise resource planning, remote management and control systems, navigation and car infotainment.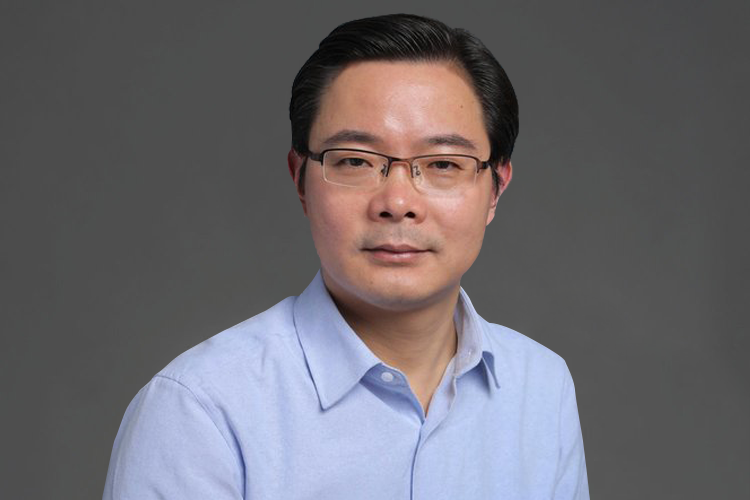 James Wang
Director of Business Development – WebLink
James has been in the Mapping, Telematics, and Connected Vehicle industries for over 12 years. Prior to Abalta, he helped successfully build from scratch the China business for global leading parking info provider Parkopedia. James is passionate about building businesses and helping customers achieve their business goals with advanced technology solutions.
Join the Team
We're looking for software engineers, QA engineers, and connected car innovators who want to provide tomorrow's connected car today. Our unique team, skills, and world-class customers give you the opportunity to hone your skills, develop advanced solutions, and create innovative in-vehicle experiences.