Junction View® Data
Junction View® Data features accurate signpost information and realistic images of diverging points within major highway junctions. Images can be created or customized to fit your needs.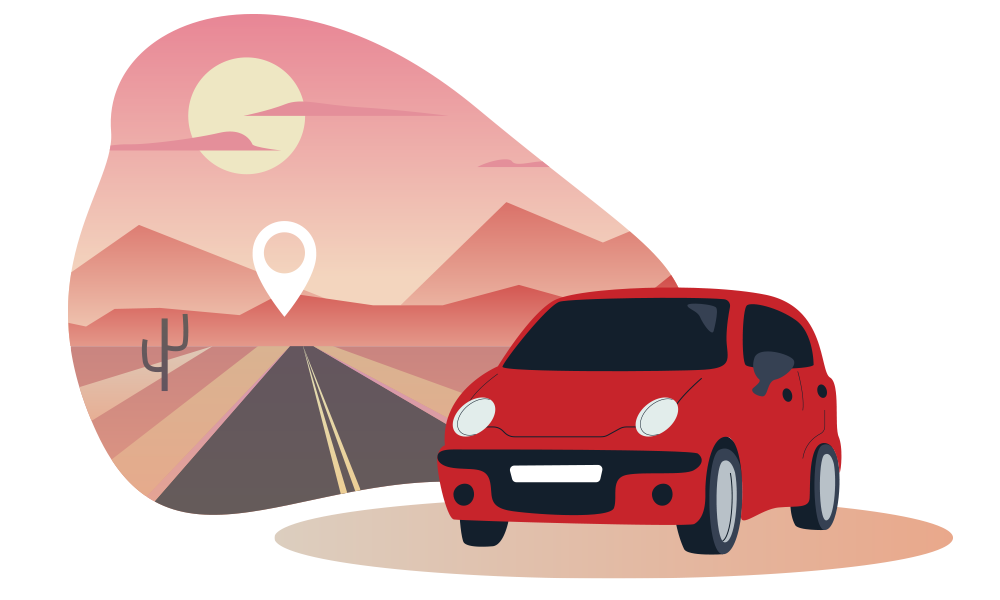 Highlights
More than 10,000 junction points covering major highway junctions in the United States (including Hawaii and Puerto Rico) and Canada

We have more extensive coverage than competing mapping companies

All data collected by active, on-site field research

Patterned images for safe driving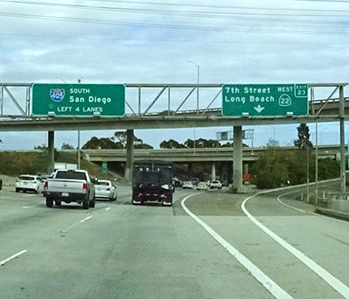 USA Junction: Real-World Image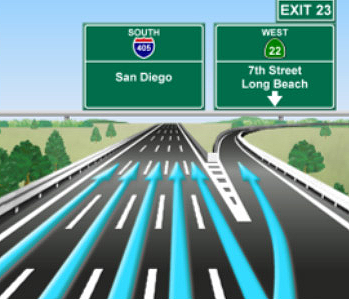 Created Image (Abalta Original Image)
All obstacles/impurities are removed and important information is presented for clear view.
Worldwide Coverage in 35+ Countries
North America:
USA (Including Puerto Rico), Canada, and Mexico
South America:
Brazil and Argentina
Europe:
Austria, Belgium, Czech Republic, Denmark, Finland, France, Germany, Hungary, Ireland, Italy, Luxembourg, Netherlands, Norway, Poland, Portugal, Russia, Slovakia, Spain, Sweden, Switzerland, and UK
Asia and Australia:
Japan, Taiwan, and India