Transforming Visions into Triumph
Custom Engineering Solutions
At Abalta, we are more than just a technical solutions provider – we are your dedicated partner committed to turning your innovative concepts into triumphant realities. With unwavering determination, our teams of skilled engineers and product managers work relentlessly to transform your ideas from ideation to deployment.
Our Expertise
Automotive Solutions
Revolutionizing Your Drive
Infotainment Systems
Head-unit (HU) Applications
Automotive-Grade
HMI / UI, UX Design
Embedded Middleware
Back-End and Third-Party Content Integrations
RTOS for Resource-Constrained Platforms
Strong Commitment to Quality, Performance, Security, and SDLC Requirements
Connectivity Solutions
Seamless Connections, Anytime
Telematics & In-Vehicle Connectivity
Mobile & Connected Vehicle Applications
Connectivity Platforms: Cloud Services, Mobile, and IoT
HU Projection Solutions
Mobile Connectivity Stacks
Support for USB, Bluetooth/BLE, and WiFi (iOS/Android)
Developer SDKs
TCU and Black Box Integration
Focus on Low Latency and High Reliability
Mapping Solutions
Precision Redefined, Every Journey
Navigation and Location Intelligence
Custom Navigation Map Formats and Libraries
Specialization in Safety, UBI, and EV Navigation
Expertise in Embedded, Mobile, and Web-Based Mapping Applications
ADAS, HD Mapping, and TMC Integration
Cloud-Based Delivery of Map Tiles
Map Format Conversions
GIS Based Platforms for Complex Routing and Data Capture
Platforms and Languages
Abalta stands as a worldwide frontrunner in the design and development of automotive-grade software. We specialize in assisting customers in crafting pioneering solutions to tackle their challenges in domains like In-vehicle Infotainment, Connected Vehicles, Digital Maps, Smartphone Connectivity, and IoT.
Our outstanding team develops software for leading embedded and mobile operating systems, including: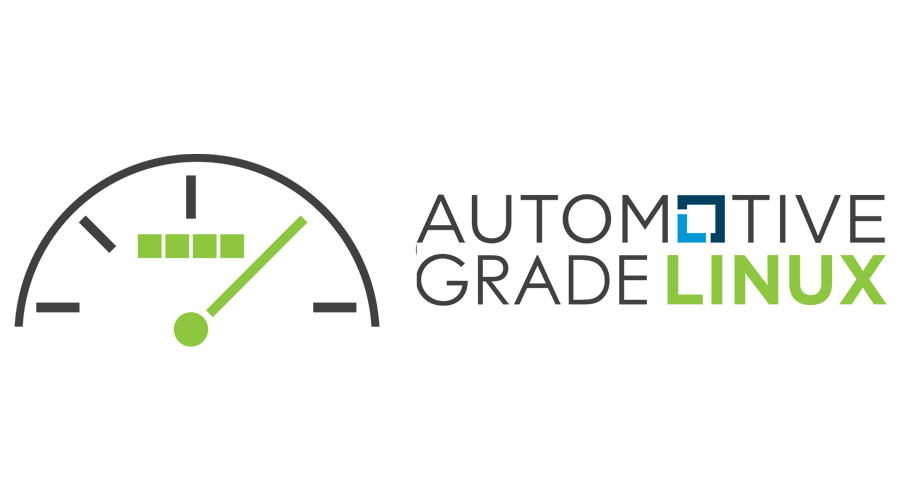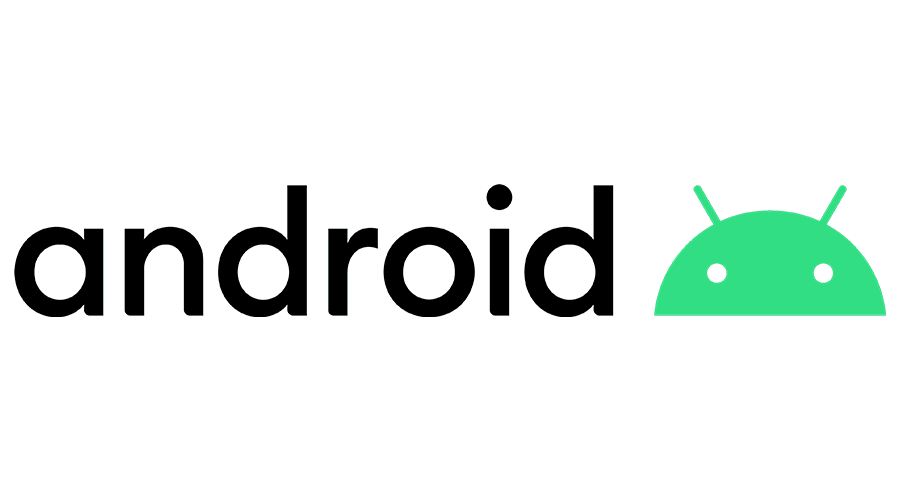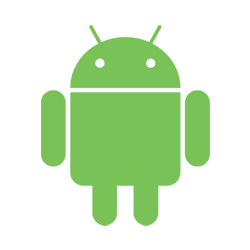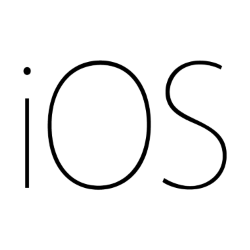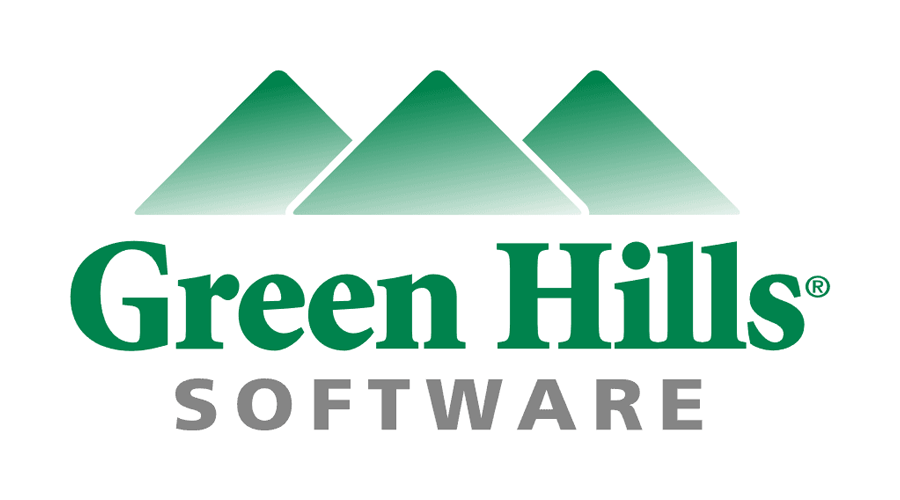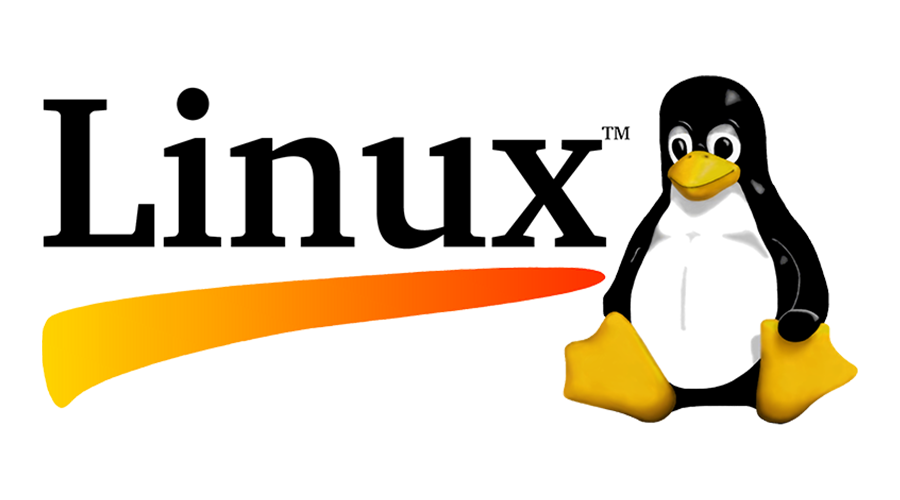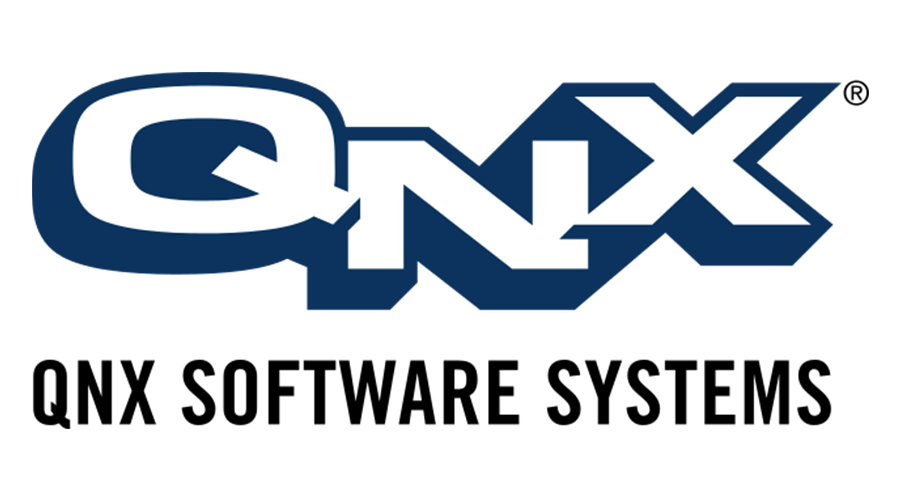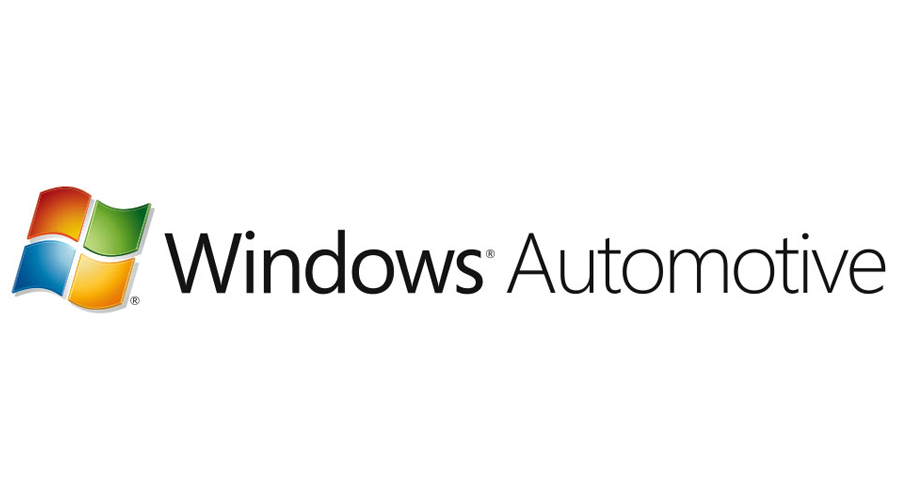 Our seasoned experts possess mastery in multiple programming languages ensuing seamless integration and unparalleled performance.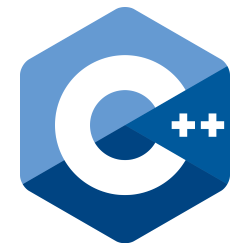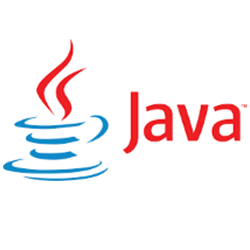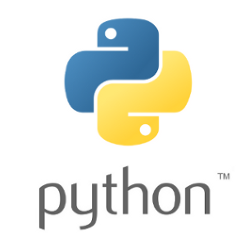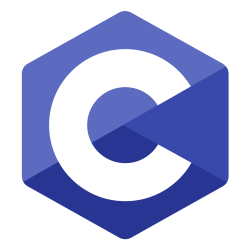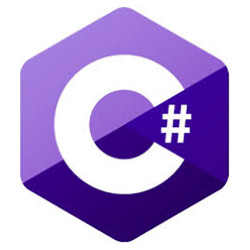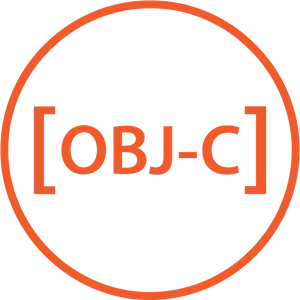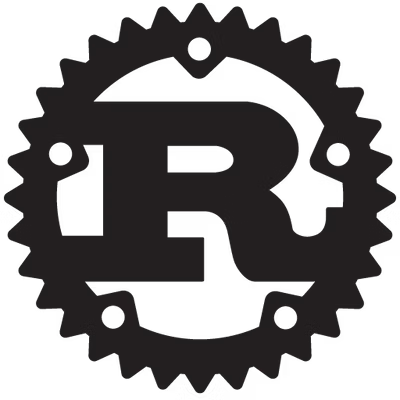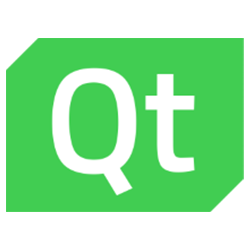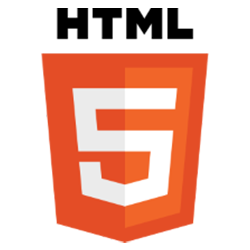 Cloud Services
Abalta has extensive experience building cloud-based solutions to enhance the digital cockpit experience. Whether it's creating next-generation voice services or unique user experiences through cloud content, we bring your vision to life.
Expertise Across Leading Cloud Platforms
We leverage leading cloud platforms such as AWS, Google Cloud Platform, and Azure to power our solutions. With specialized knowledge in key Amazon Web Services (AWS) technologies, including Amazon S3, EC2, AWS Lambda, AWS IoT, Amazon DynamoDB, AWS CloudFormation, AWS CDK, AWS AppSync, and VPC, we offer solid technical proficiency.
Our expertise extends across a range of AWS services, from AWS Fargate and Elastic Beanstalk to CloudWatch, Amplify, and IAM. We ensure smooth integration and dependable performance tailored to your unique requirements.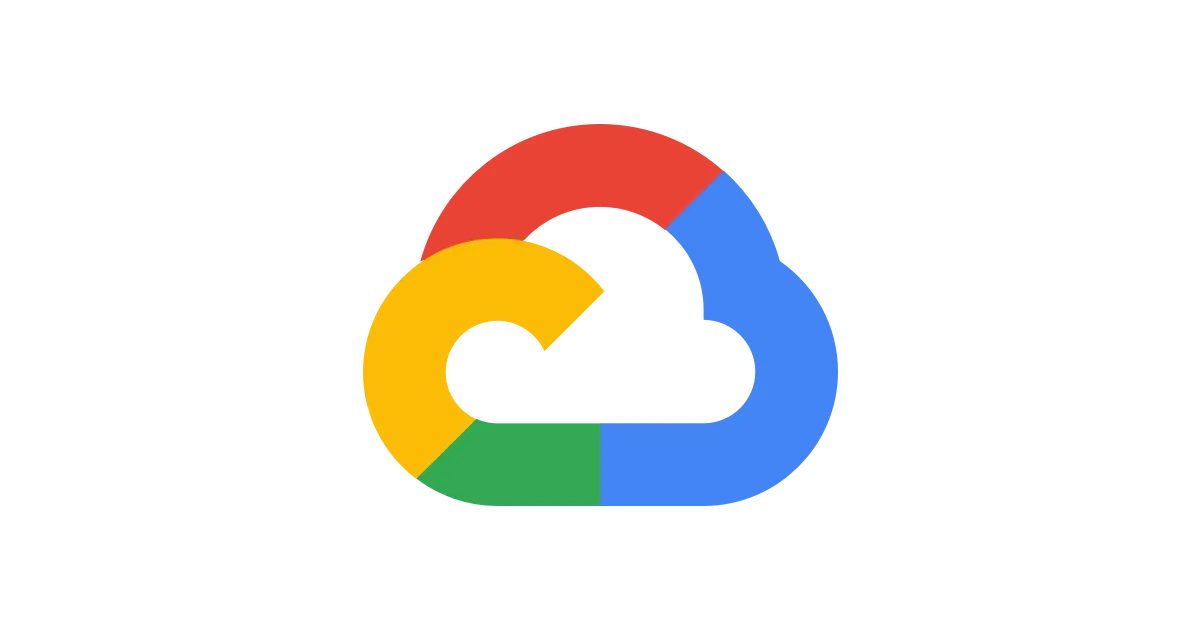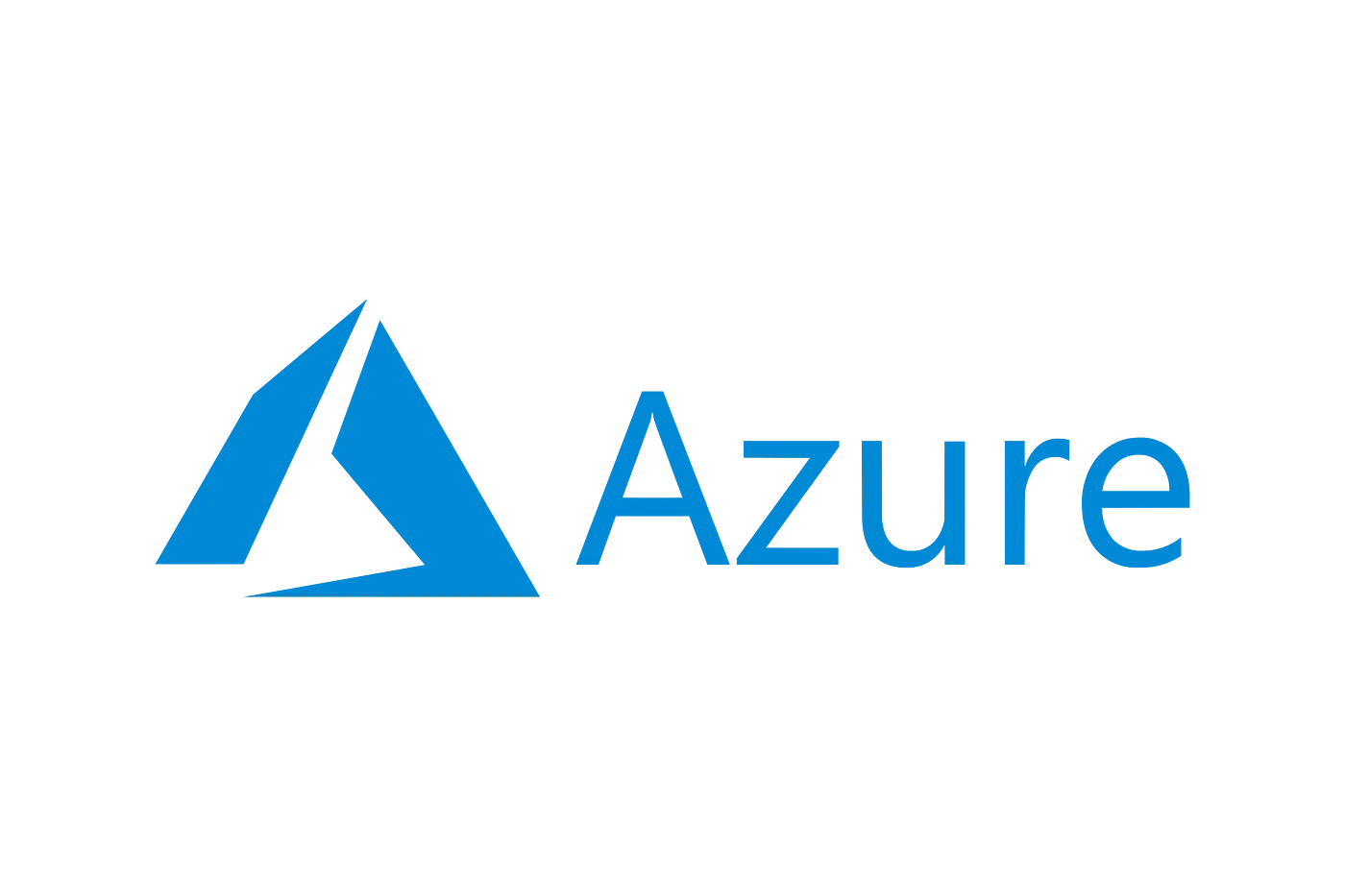 Commitment to Excellence
Our reputation for excellence is built on meticulous project planning and execution. We adhere to industry-leading standards, proudly maintaining ISO 27001/27002 compliance for robust information and data security management processes. Embracing ISO 29119's keyword-driven testing methodology underscores our dedication to precision and reliability.
Our Trusted Partners
Partner with Abalta and experience the difference a reliable, innovative, and dedicated technical partner can make in bringing your ideas to fruition. Your success is our triumph!