Brand Icons
Abalta's Brand Icons are used in on-board navigation screens, personal navigation devices (PNDs), smart phone applications, indoor maps, and other navigation products.
More than 900+ high-profile brands license their trademarks to Abalta
Brand Icons improve product appearance, providing dynamic displays of business locations, enhancing an End-Users' perception of their navigation system. Brand Icons bring a navigation screen to life! The use of corporate trademarks minimizes reliance on text, which reduces driver distraction and promotes driver safety. Abalta's Brand Icon licensing provides automakers the stability needed to make necessary long-term plans for their navigation platforms.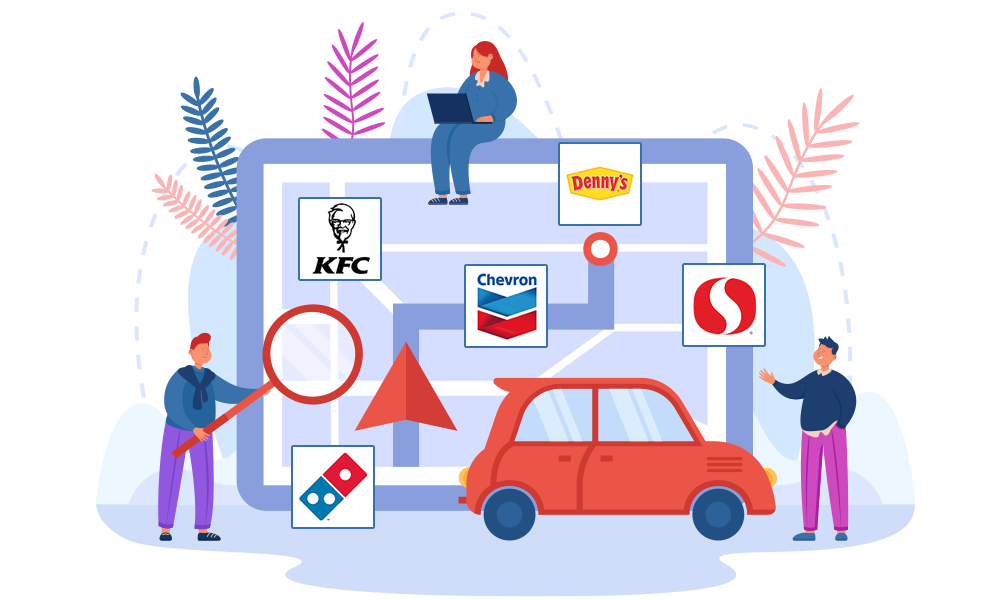 We Offer a wide range of business categories to meet your needs
Navigation products provide the means to route directly to where brands do business. For participating brands, Abalta offers an opportunity to highlight their business locations and communicate directly to consumers, engaging them on-the-fly.
When highlighted by a Brand Icon, a business location becomes an easily recognized destination!
Exit POI Data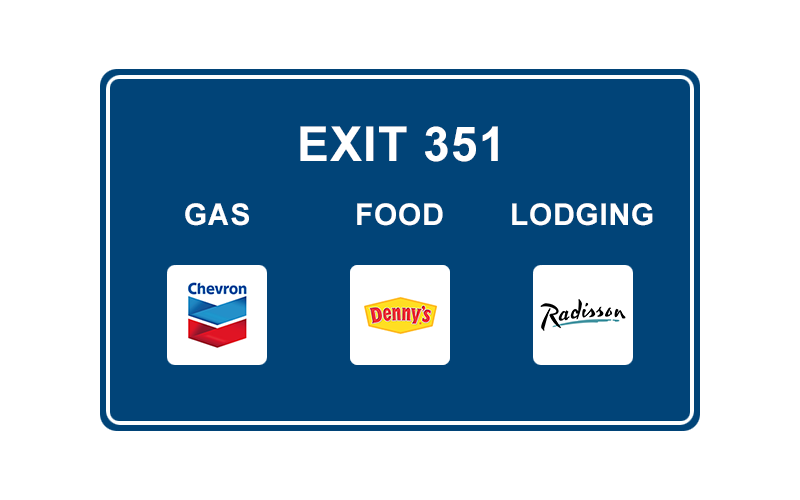 Brand Icons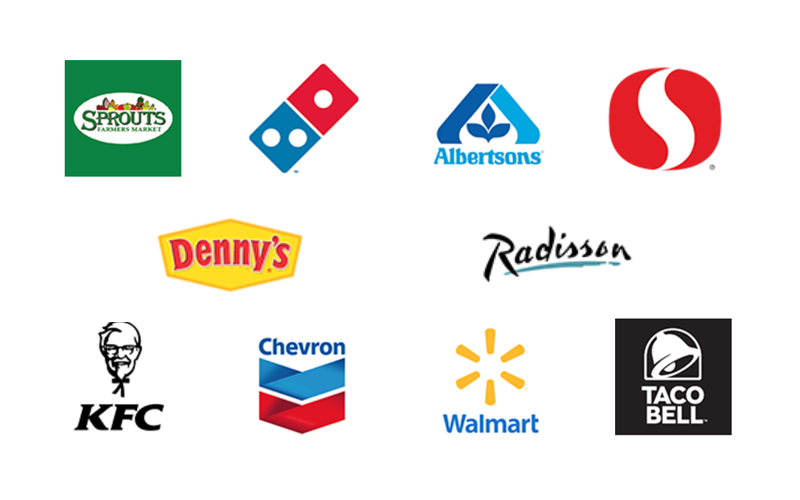 Whether you are a navigation equipment manufacturer, a new company in need of brand promotion, or an established corporation seeking exposure in the ever-expanding navigation market, we'd love to talk to you!
Legal Disclaimer-Trademarks (For Abalta navigation related products, including those of its sublicensees): "The marks of companies displayed to indicate business locations are the marks of their respective owners. The use of such marks do not imply any sponsorship, approval, or endorsement by such companies of this product."