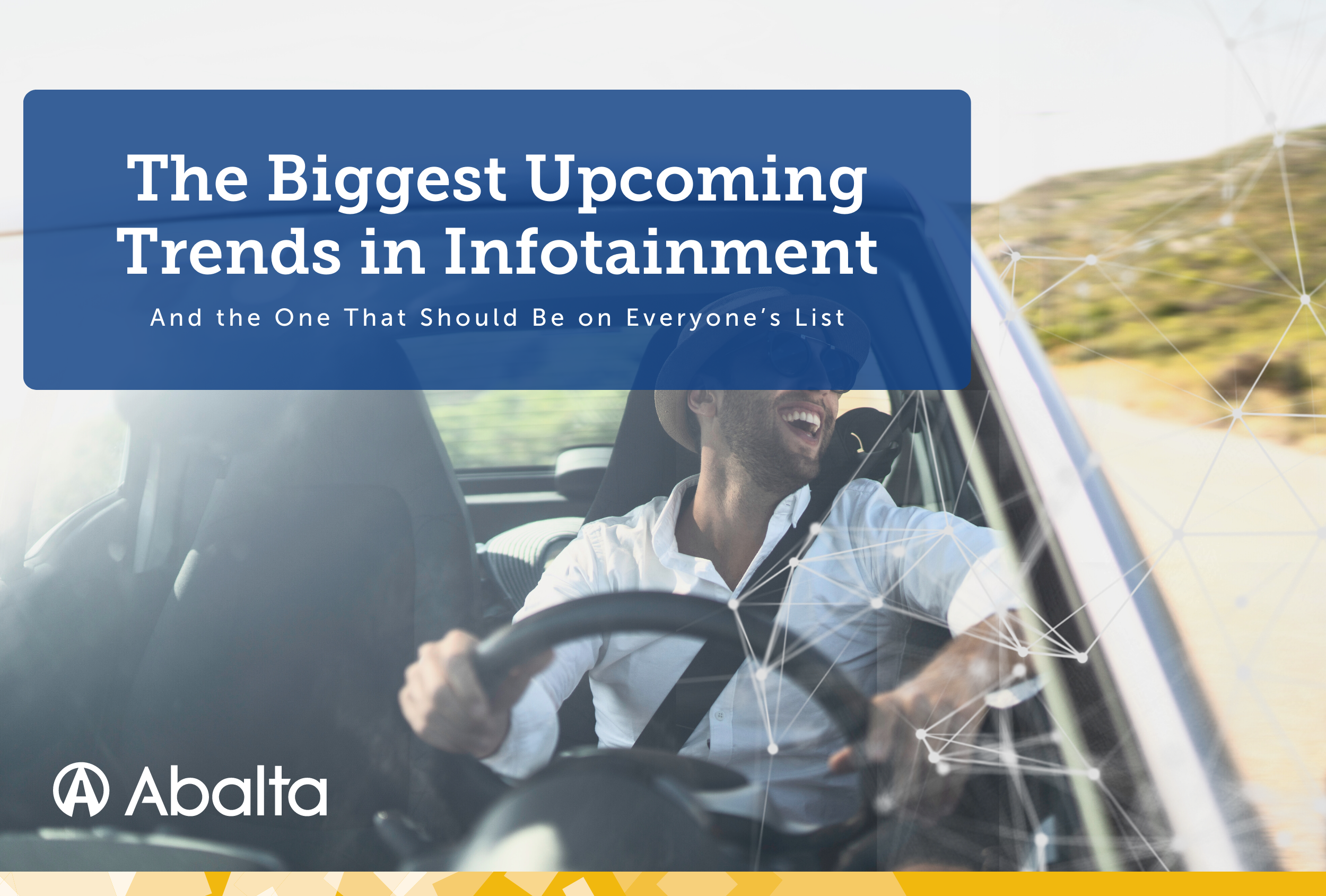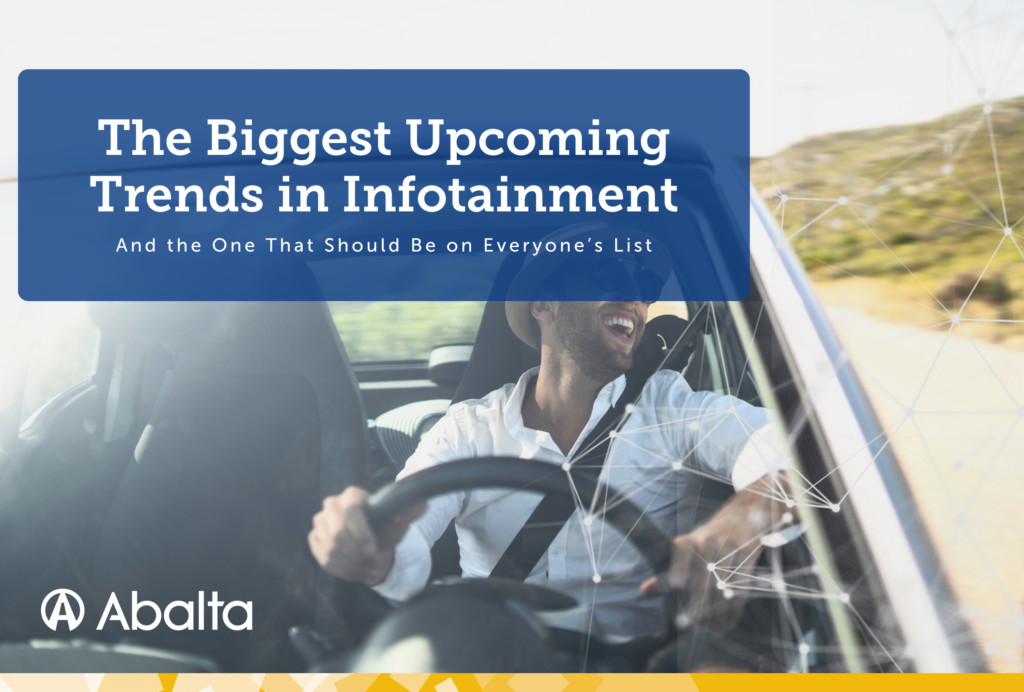 The combination of information and entertainment has long dominated our various screens. And the infotainment industry is increasingly taking our vehicles by storm.
It seems each year our automobiles become more computer than car, and experts are projecting that the year of the Internet Age 2023 will be no exception.
A number of new applications and abilities will be making their way into our cars and trucks next year. Still, even with all the exciting advances in technology showing up in our transportation, there are a few trends automakers and consumers alike should make sure are part of their transformation.
5G Capabilities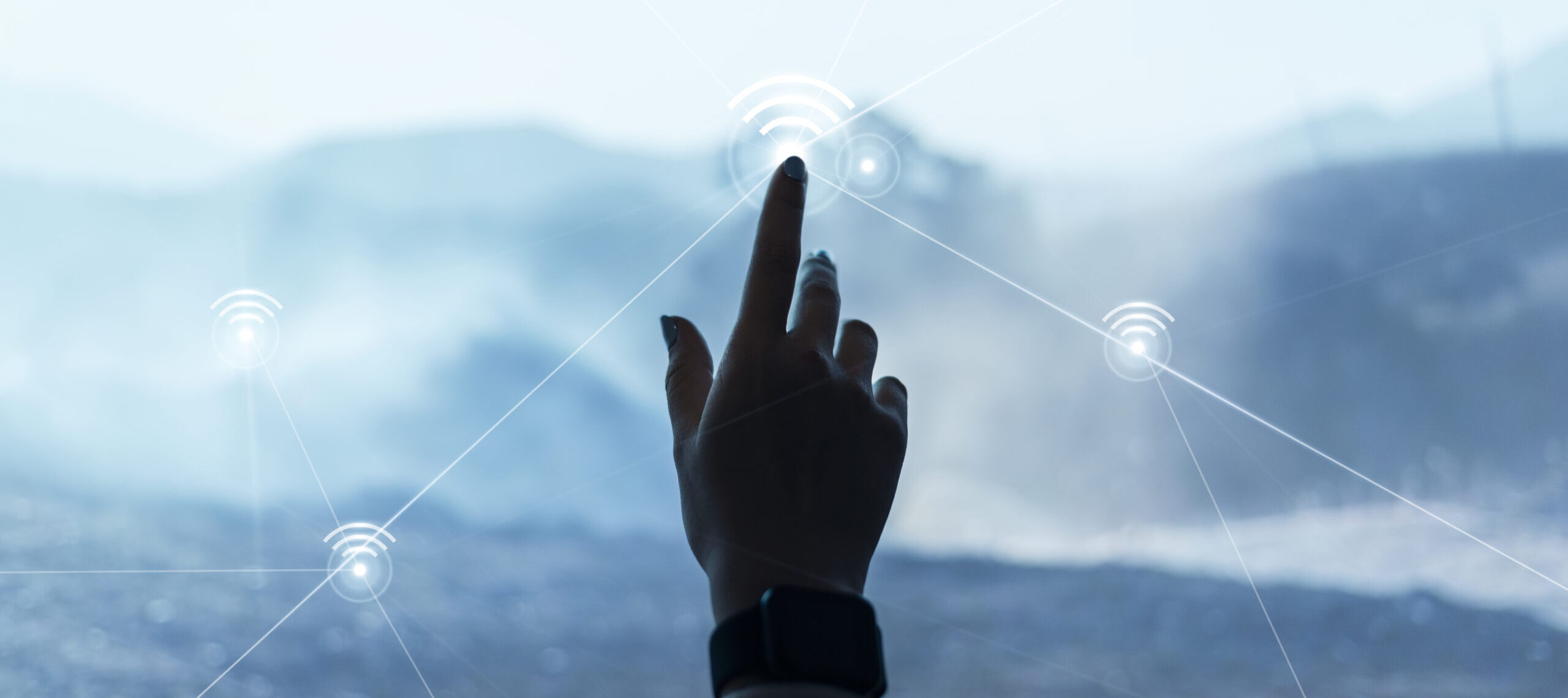 The fifth generation of mobile communications—better known as 5G—isn't just increasingly showing up in our cars. It's increasingly showing up everywhere!
The burgeoning technology is faster, better, and more reliable than 4G. And its increased broadband capabilities give all of our devices even more room to talk to each other over the Internet.
For human drivers, that means running multiple apps simultaneously, without worrying about a crash. (Of the Internet variety, that is. Drivers still need to look out for real-life distractions that could lead to an accident, which we'll touch on later.)
Still, the implementation of 5G will increase quality as well as quantity, with the technology expected to support higher-resolution maps, real-time weather and road condition updates, and lag-free music streaming.
More Gaming & Virtual Reality Options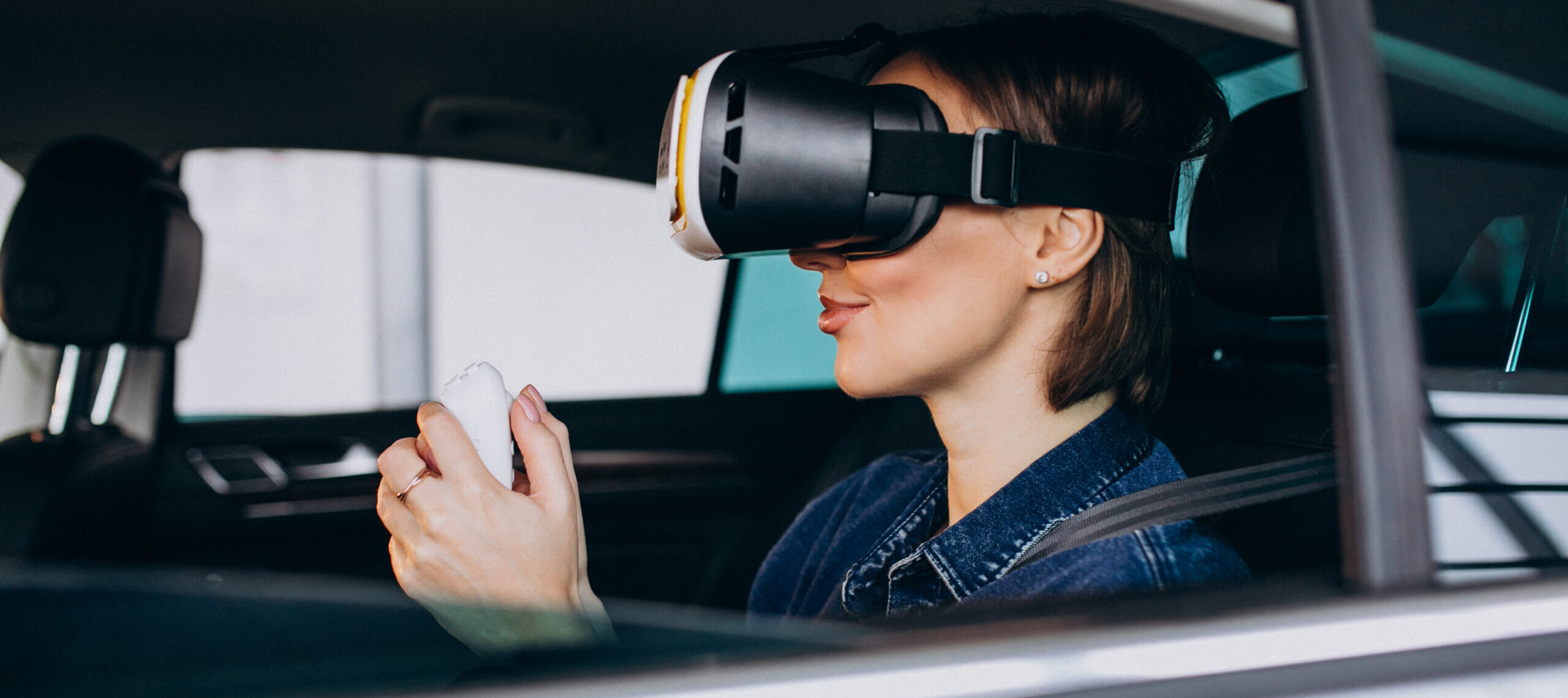 Many automakers are also betting big on the "-tainment" half of the infotainment in 2023.
Cars are still built more for utilitarian purposes than for pure entertainment, but a spate of companies are aiming to change that moving forward.
Jeep recently announced a partnership with Amazon Fire TV, saying the streaming service would be wired directly into the headrests of their newest model of Grand Wagoneer.
BMW has also promised a major backseat upgrade, declaring at the latest CES trade show in Las Vegas that a full cinematic experience would be coming on line in certain models soon. The luxury feature incorporates 31-inch screens with 8K resolution, 5G connectivity, and a sound system approved by famed Disney composer Hans Zimmer himself.
But Audi may have outdone them all with their latest announcement. The German company teased an infotainment system that would boast a headset-based virtual reality system in certain models. This sophisticated system would be able to pull from the car's own navigational data to sync certain aspects of the virtual reality game to the real-world driving experience going on.
AI Assistants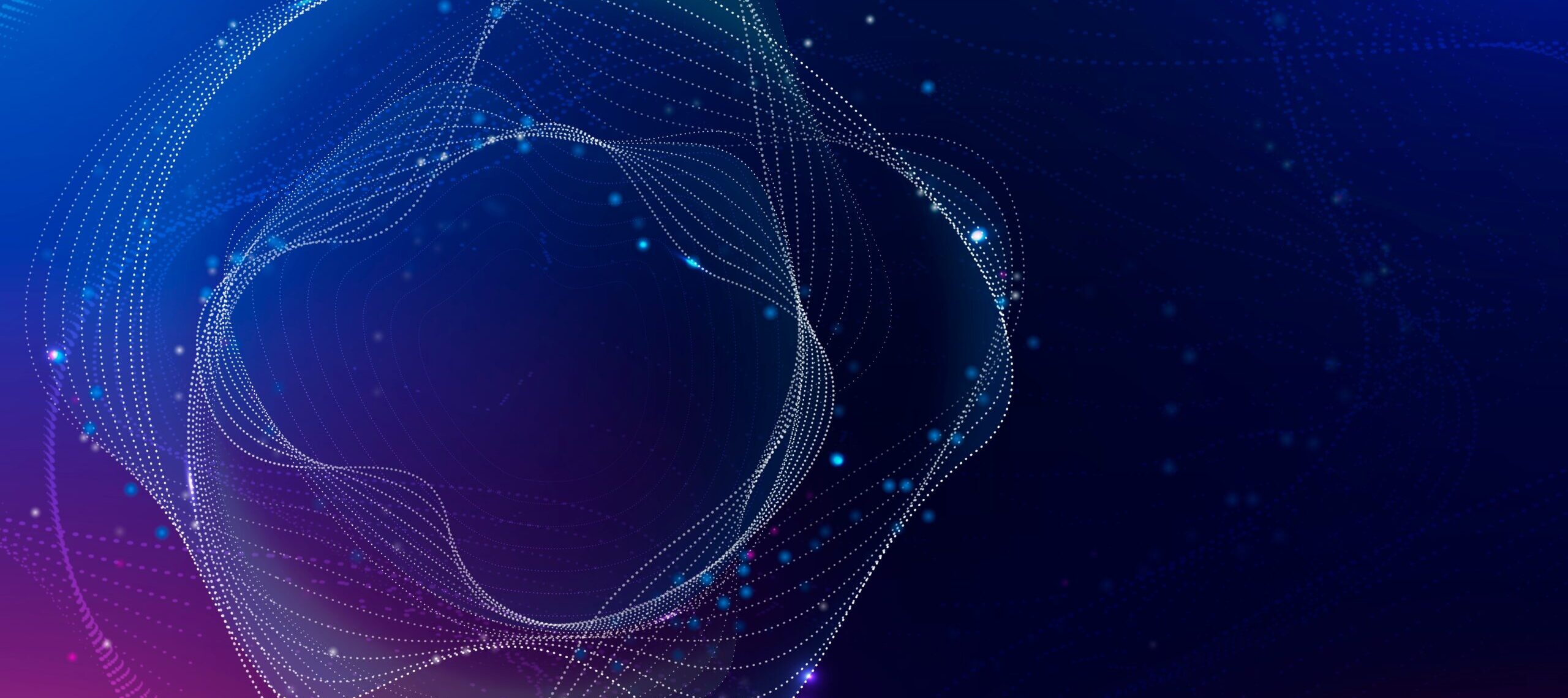 The trippy system isn't the only proposal that would blend aspects of the digital and physical world.
A number of vehicle makers are intending to double down on virtual assistant(VA) features in upcoming models.
Alexa, Siri and their digital cohorts have long been making phone calls, sending texts, looking up directions, and picking out music for us on request. But the newest batch of AI assistants are being fitted to read between the lines.
Some are being tweaked with enough finesse to understand phrases like "I'm hot," and use that information as a trigger to turn on the air conditioning, whether or not the driver exclusively asked for the service.
Plus, the VAs of the future are also being programmed to better remember certain driver's preferences, and be able to pre-set features and make suggestions accordingly.
OTA Updates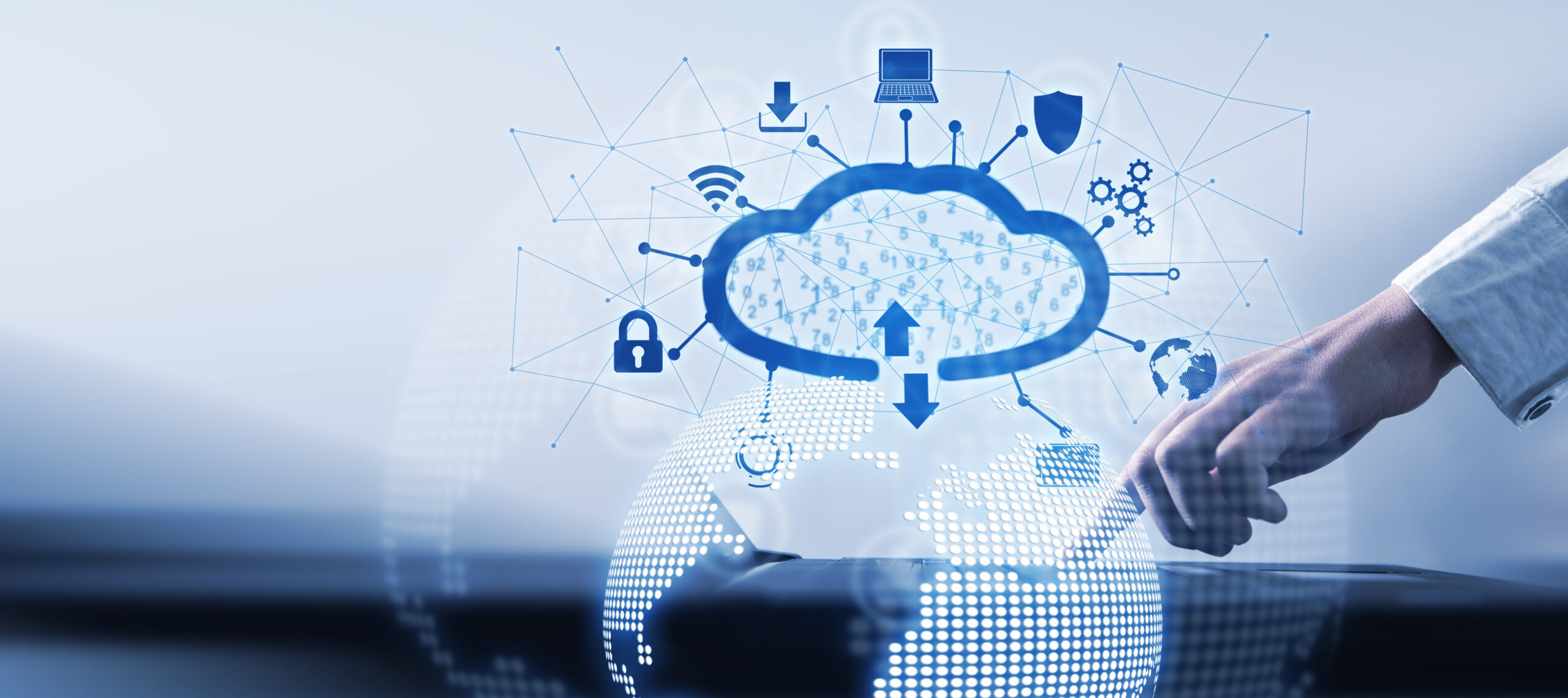 Finally, the infotainment trend underpinning all of the above capabilities is an expansion of over-the-air (OTA) updates.
These crucial upgrades will allow vehicles to update their onboard systems remotely through WiFi, which makes the entire process seamless—and, for the most part, for the human driver, thoughtless.
Everything from more refined maps to boosted audio and video features can easily be tweaked and upgraded through improved OTAs. And automakers and app makers alike will be able to pass on the newest versions of their software to thousands of vehicles with just the push of a button.
Less Distractions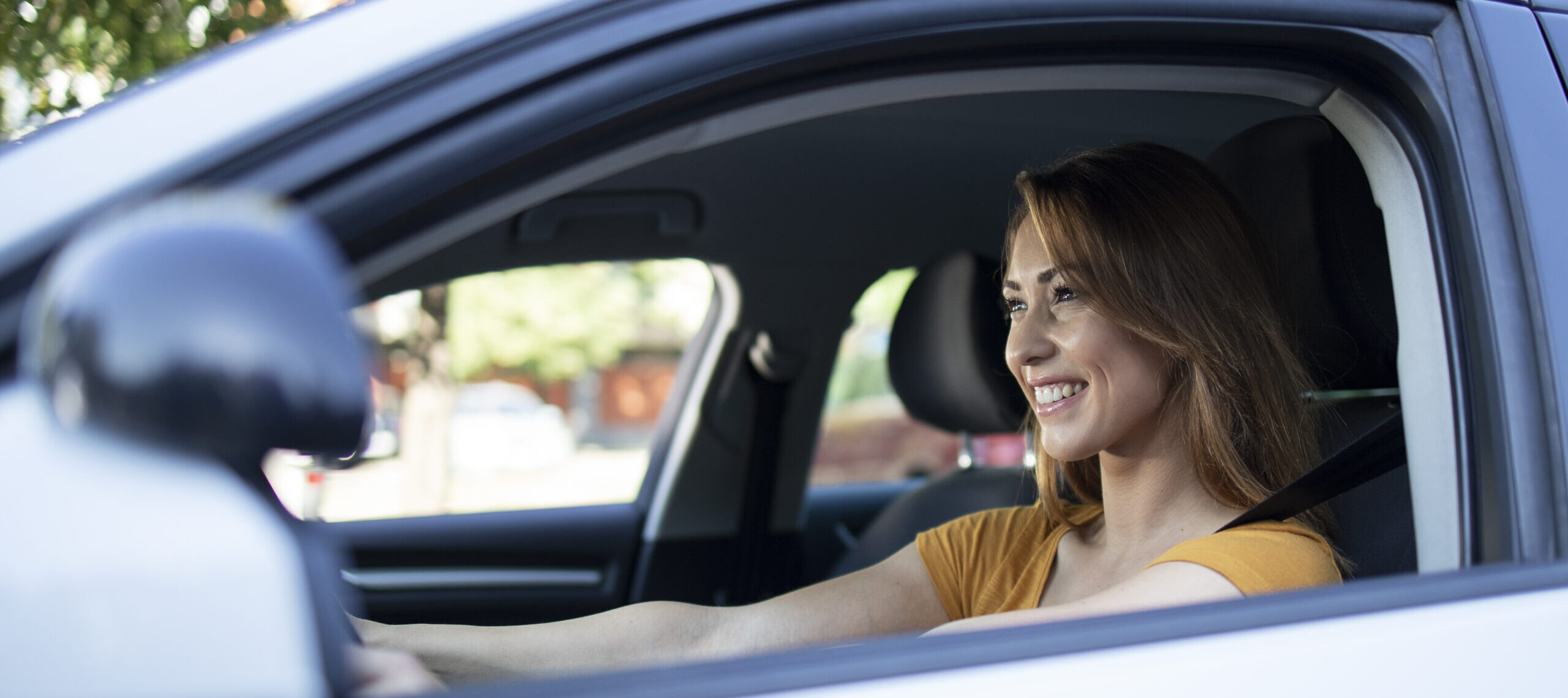 Still, there are two sides to every coin.
With each year's increasing options for automotive infotainment, there are ever-more ways for us to be distracted on the road. And distracted driving is already a huge issue in America.
The Centers for Disease Control recently reported that there have been more than 3,000 deaths attributed to distracted driving every year, a tally that's been running for at least the last decade. In all, the government agency estimates that 9 people per day in the country perish from car crashes involving distracted drivers.
So one trend that is desperately needed in the infotainment space is a way to reduce these incidents. And that's where WebLink comes in.
The software is an all-around infotainment solution for vehicles, seamlessly connecting the phone and the car or truck's infotainment platforms, and transferring all the information on the apps between one and the other.
But WebLink is smart in how it integrates these worlds.
Despite being designed to facilitate infotainment, the app ensures drivers only access what they need, in order to reduce incidents of distracted driving.
What this looks like in practice is a variety of screen designs, depending on whether or not the car is moving.
For application services like Yelp that feature Points of Interest (POIs), WebLink simplifies information when the vehicle is in motion, displaying POI's name, rating and distance only. If the car is safely parked, more detailed information is available including reviews and featured content.
The optimized approach helps ensure the app's service is met, while also ensuring the safety of the driver, marking a true integration not just of information and entertainment, but personal well-being.
And for a world increasingly embracing all things loud, flashy, and fast, this approach offers a quiet, elegant, and powerful solution, which should be on the radar for all automakers moving forward.