CES has been the showcase for emerging technologies for quite some time, and if you want your finger on the pulse of consumer tech, you don't need to look any further than the annual event held in Las Vegas. As you walk the floor of CES, you'd be hard-pressed to avoid anything automotive. The auto industry has become so well represented at CES, it can practically be considered an auto show.
So, if you're looking to learn what is trending in automotive tech, CES is exactly where you should keep your eyes. This year's CES saw an especially strong presence of auto related products and news that point to what is hot in the industry.
Gaming
In the quest to turn the passenger cabin into more of an extension of home rather than the place you sit in when being transported, you have to make that cabin more entertaining. It's clear that automakers and tech companies are very keen on bringing entertainment to the car, and we definitely saw this at CES where in-car gaming was a big focus.
Nvidia, for example, announced that it was bringing cloud gaming to cars through its GeForce NOW. This could greatly up the ante for in-car gaming, introducing PC-quality games straight into the cabin.
Autonomous Vehicles and HD Maps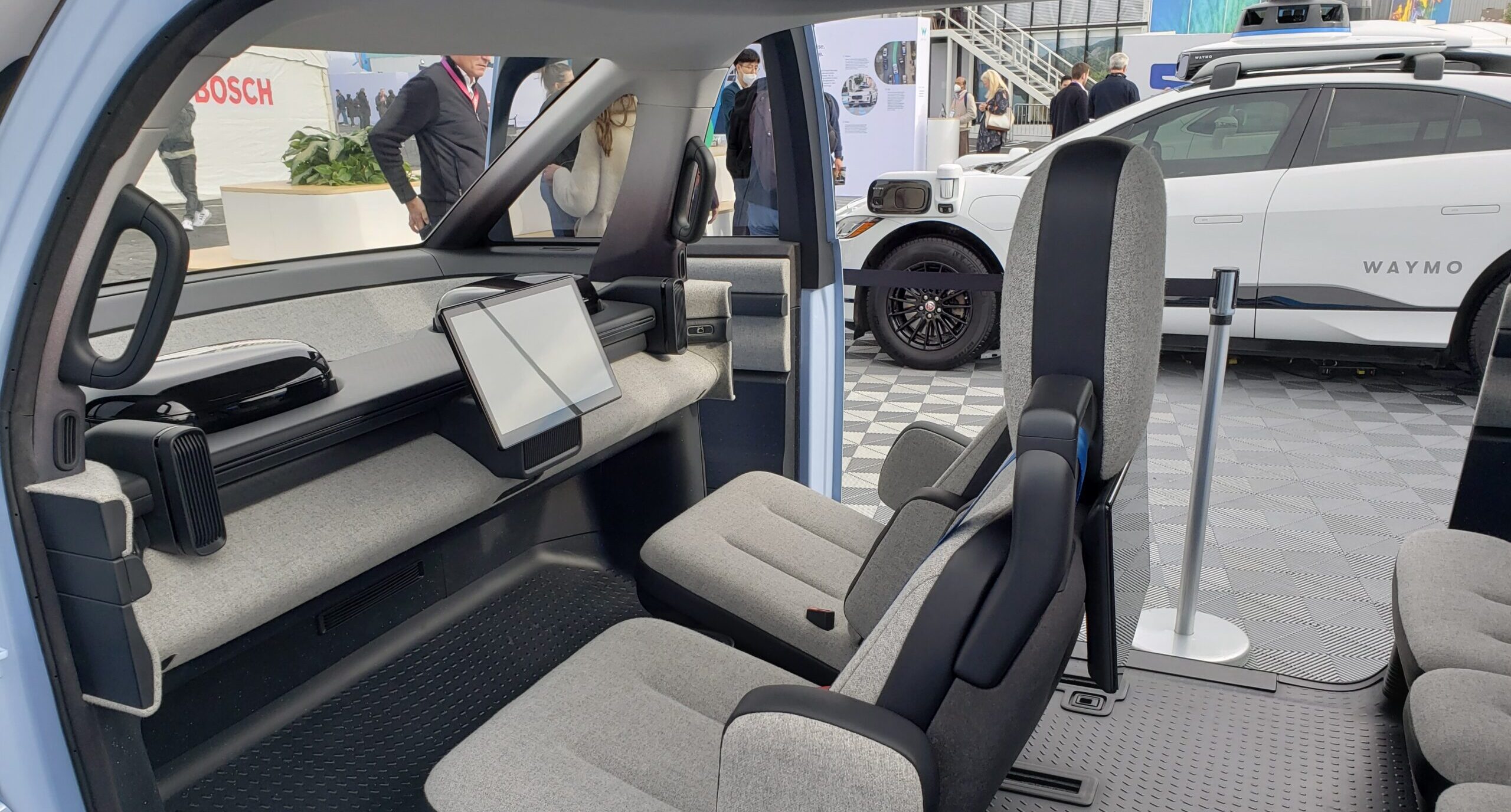 Until fully autonomous cars are ubiquitous, it seems like they will remain a part of the trending technologies surrounding the auto industry. Nowadays, the trends are towards the incremental steps that will eventually lead to full autonomy. This was absolutely the case at CES this year.
We saw a huge focus on high-definition maps, seen as an integral step towards autonomy. Nearly every company who has even a little to do with digital mapping, showcased its HD maps during CES. Volvo, for one, boasted about the EX90 and its integration of Google's HD maps.
EVs Everywhere
Calling EVs an automotive trend may seem a little like calling sunsets beautiful. Yeah, we know. Still, EVs came out in full force this year, with just about every automobile on display being fully electric. It's clear to see that when it comes to the technological advances of the future, things will be solidly tied to EVs.
Driver Safety and Monitoring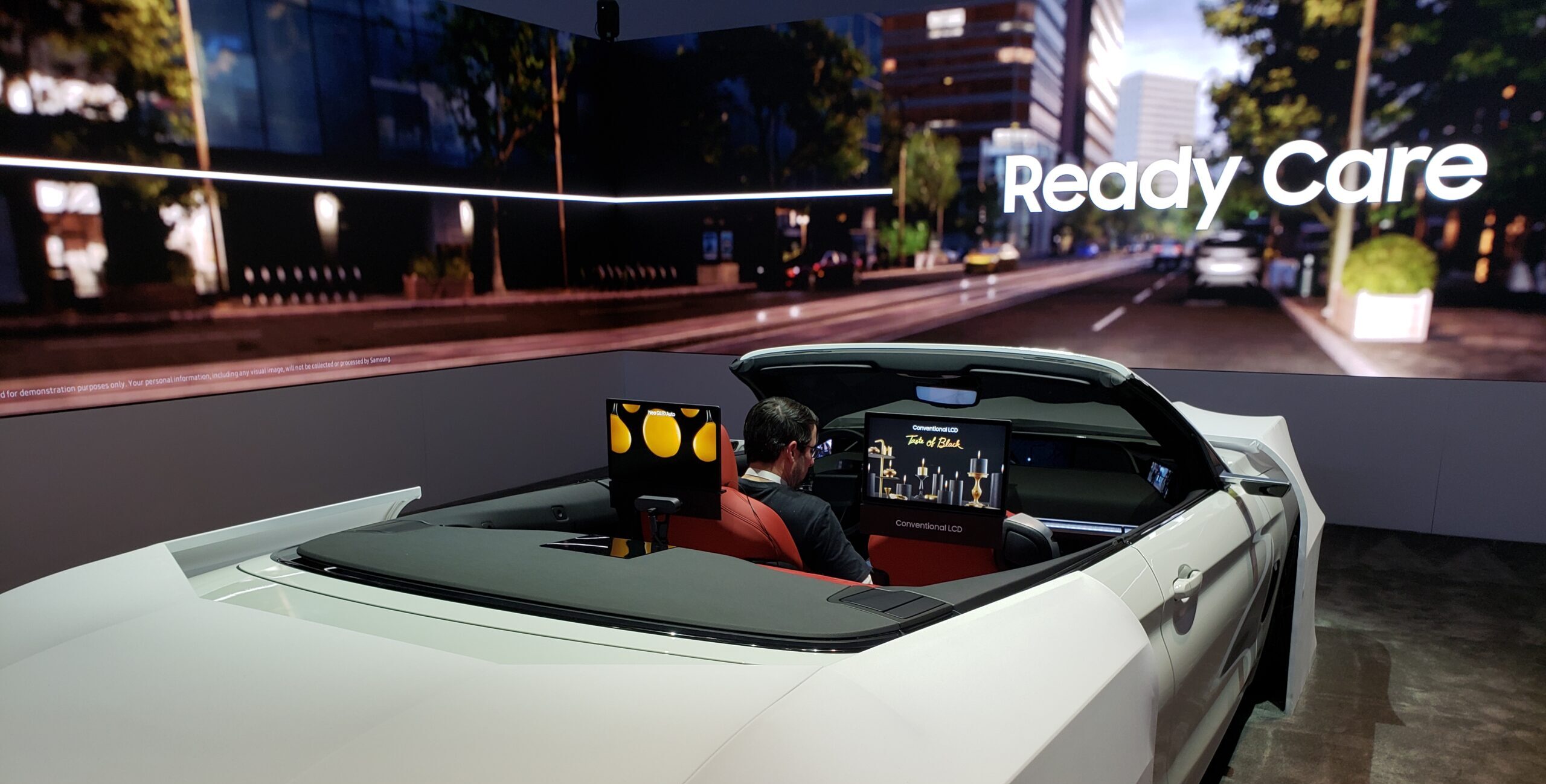 Let's just make the sweeping statement now: safety should always be an automotive trend. It certainly remains a trending focus with today's automotive technologies. This year there seemed to be a strong focus on monitoring the drivers overall health, like with AMPA's Project Arrow, or monitoring the driver's face and eyes to make sure that they have their attention on the road.
AI and Improved Driver's Assistance
There was a lot of talk surrounding BMW's introduction of the i Vision Dee (Digital Emotional Experience), the new talking car is loaded with an AI assistant that adds personality to the rigid AI assistants we've grown accustomed to (we're looking at you Alexa and Siri).
On the topic of assistance (and safety), there was also a focus this year on better more intuitive integration of driver's assistance features in cars, providing better and less intrusive displays.
It's clear that the automotive industry is embracing technology in order to make vehicles safer, more entertaining, and even provide better driving experiences. From HD maps for autonomous cars to AI assistants providing emotional support, these trends are revolutionizing how we think about transportation. As CES continues to be a platform for emerging technologies, it will be interesting to see what other advances will come out of this event next year—and how they'll impact the auto industry as a whole.