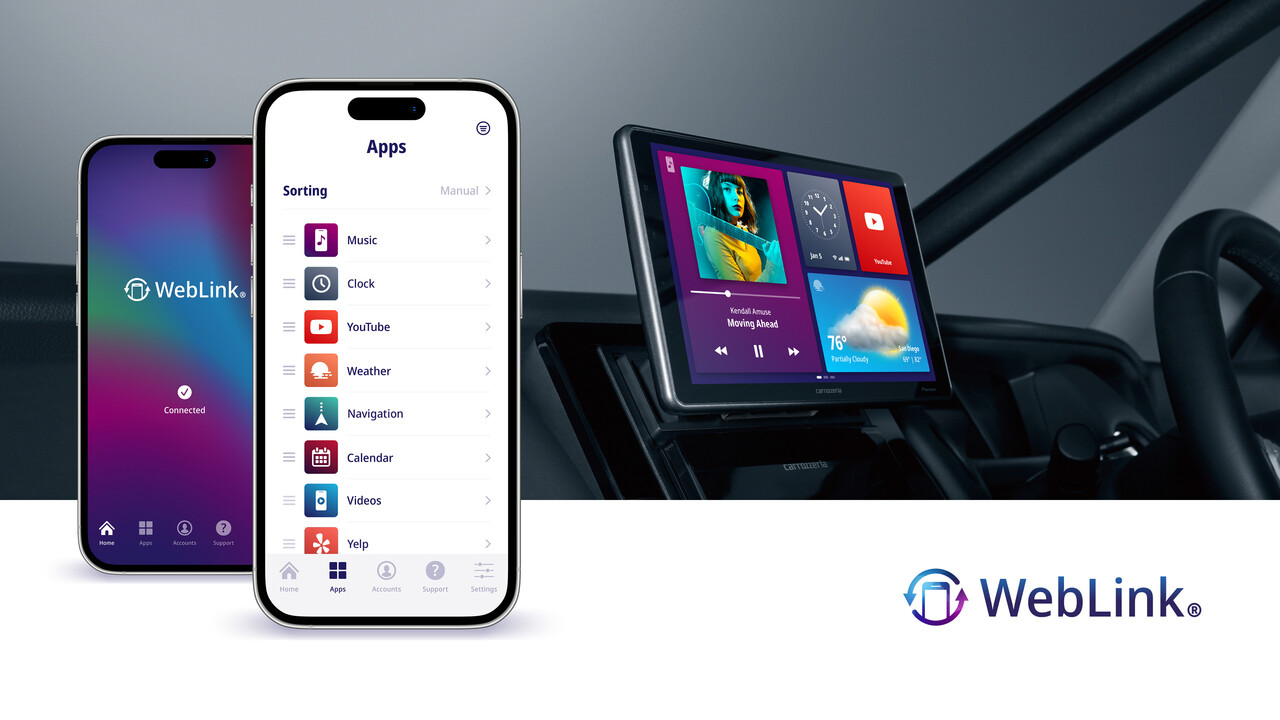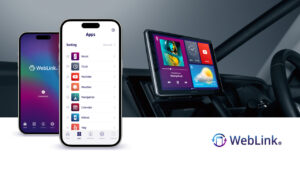 Car infotainment and personalization have become increasingly important aspects of the modern driving experience. With advancements in technology, car owners now have access to a wide range of features that make their vehicles more enjoyable and tailored to their preferences. These features can include navigation systems, streaming audio services, hands-free phone capabilities, climate control, and remote start/stop capabilities. Additionally, many new cars come with the ability to customize certain settings, such as seat comfort and interior lighting. By allowing drivers to personalize their car experience, these features help create a more enjoyable drive for all involved.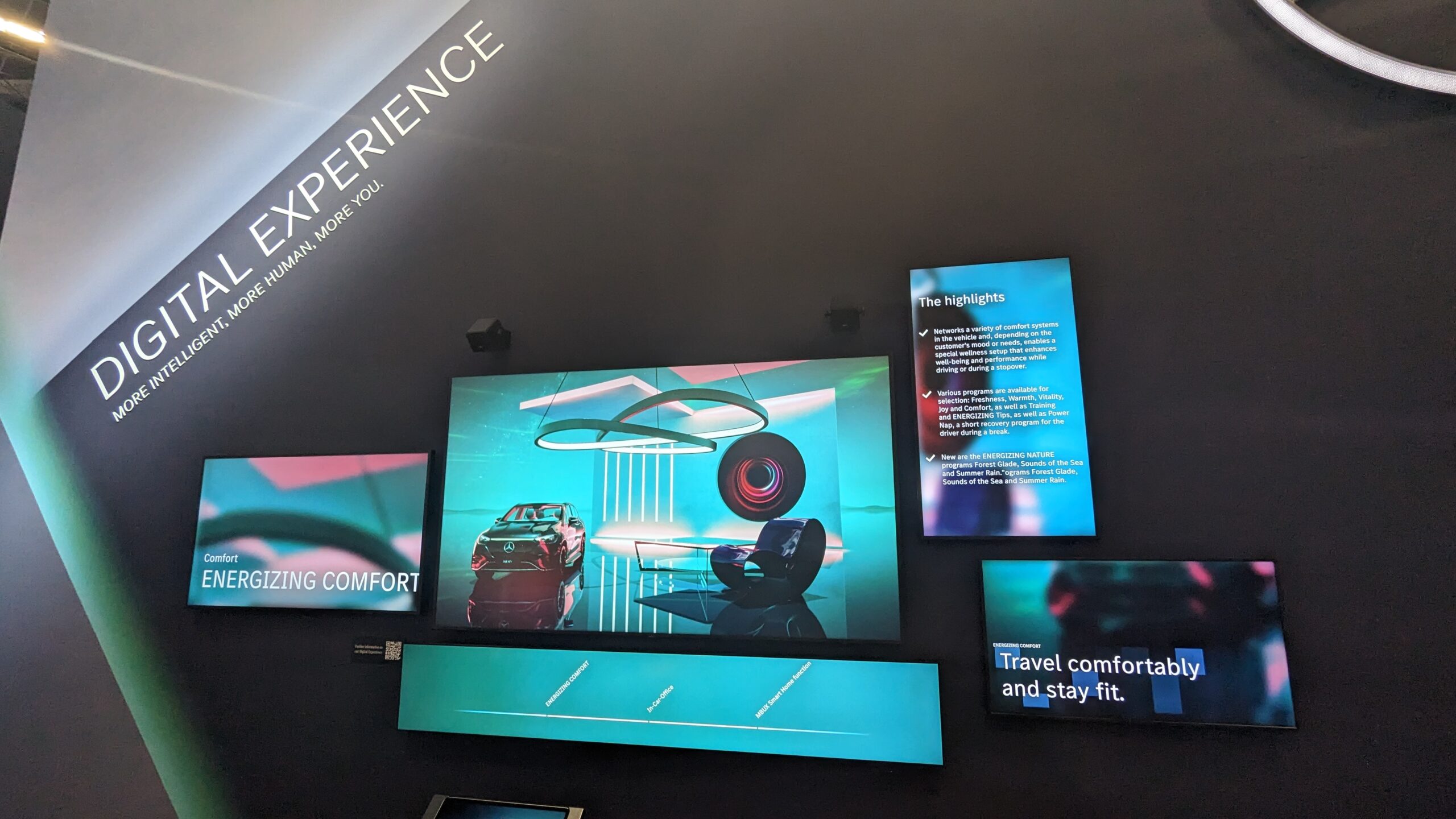 The History of Personalization in the Car
Car owners have seemingly always been concerned with the personalization of their cars. The long history of the hot rod and custom cars is a testament to this fact. However, even for the majority of drivers who aren't souping up their rides with major component customizations, after-market parts, and stylish paint jobs, personalization has always been a part of the ride. Just think about the preset buttons on car radios. Car owners can set those buttons to correspond and bring them to the radio stations they personally like to listen to regularly.
Even if drivers don't outright say that personalization is important to them, it likely is, as they are certainly used to it.
The Present of Personalization
Technology that expands personalization in the car cabin isn't in the distant future; it's already here. Your typical car radio is getting phased out by relatively large displays that let you access multiple media sources at the touch of a button. From streaming services like Apple Music and Spotify to SiriusXM subscriptions, you can hear whatever music you'd like while driving. However, with many of these displays, you might be beholden and limited to what the developers think you want to see.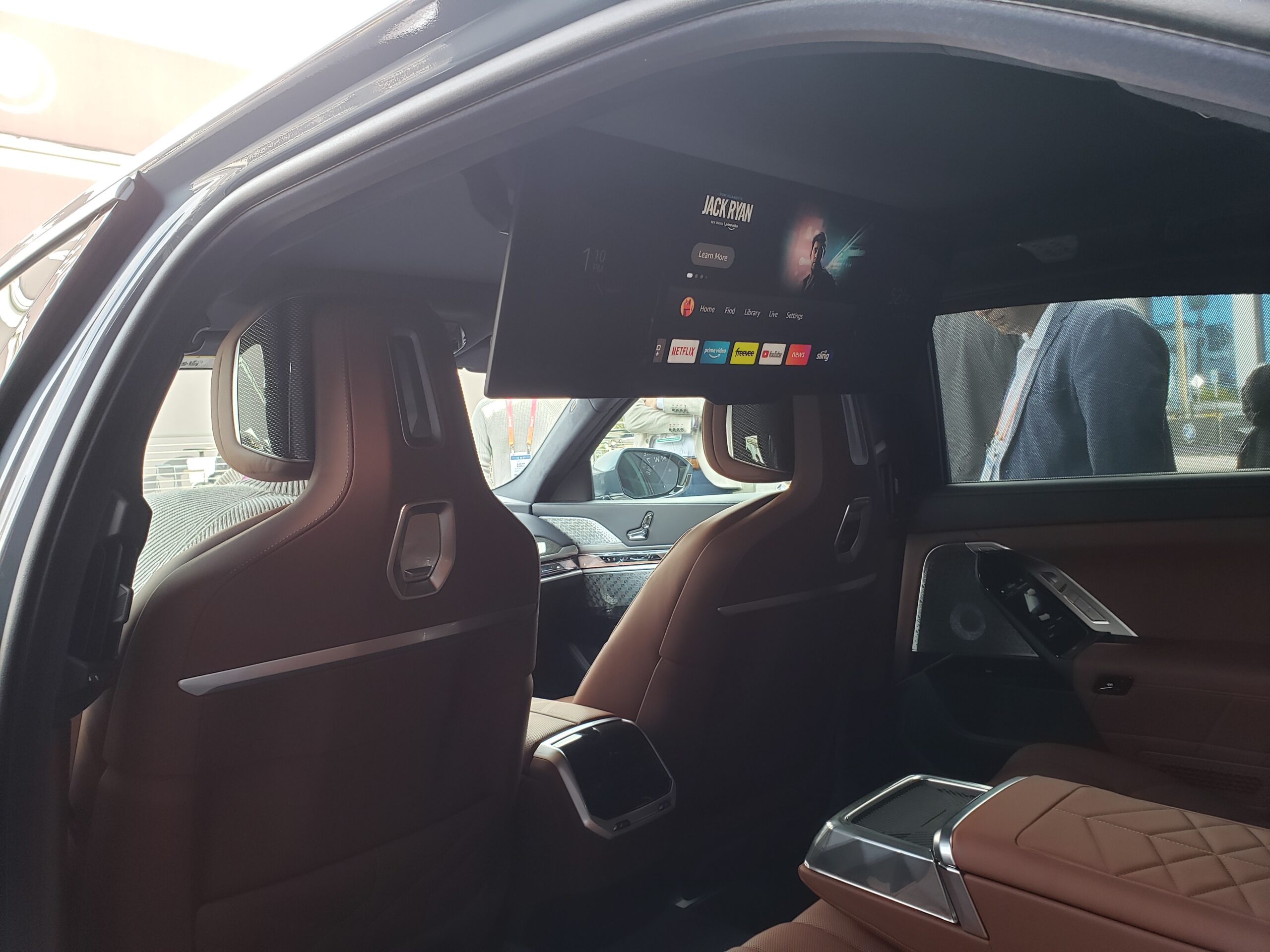 Even Apple Carplay and Android Auto can seem somewhat rigid. While they help facilitate an easy transition between your phone and your car, you're left having to scroll through the available apps you might want to access, which isn't exactly the safest thing you want to be doing while driving.
None of this sounds quite as personal as old-fashioned simple preset buttons. Because as neat as some of the latest advances in infotainment are, they can't be quite as effective if we don't feel like we have any control over how to use them.
Thankfully, car manufacturers and developers are taking note of this and striving to make their infotainment solutions as user-friendly as possible. For example, some cars now come with driver profiles that allow users to save their preferences and access them on the fly. This means that a car can quickly switch between drivers' profiles, giving everyone their own settings while still being able to use the car's infotainment system.
Tech like Abalta's WebLink gives you the power to see exactly what you want to see on your infotainment display, utilizing interactive widgets tied to the apps you want to use, and allowing you to control where you want to place them on the display.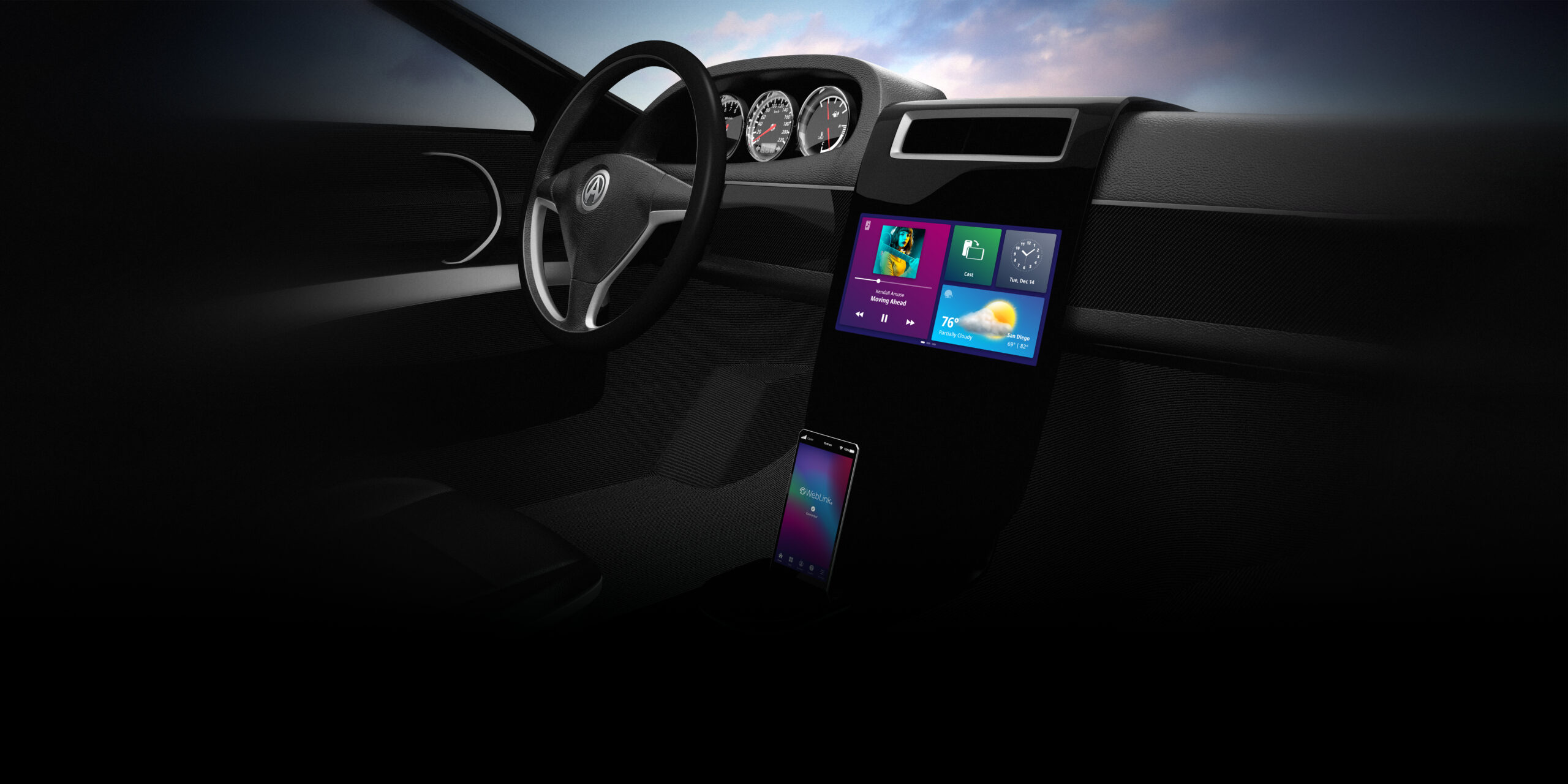 You get jurisdiction over your experience to make your drive more enjoyable, and the car's infotainment system works more like an extension of your life than a separate entity.
The Future of Personalization
As technology continues to evolve, car infotainment and personalization will only get more sophisticated. Already, the industry is seeing a number of cars that come with built-in artificial intelligence systems that can provide drivers with personalized advice about their route, weather conditions, traffic updates and more. Additionally, cars are increasingly being connected to the internet, allowing drivers to access a variety of services and apps while they are on the go.
In the future, car personalization won't just be about giving drivers more control over their vehicle's settings and features. It will also be about creating an entire personalized experience that is tailored to each individual driver's preferences and needs. Automakers are already working on such solutions, as they race to create cars that will not only provide a convenient and enjoyable driving experience but one that is also tailored to the specific needs of each driver.
Harkening back to the aesthetics of customizations, tech like that which Honda and Sony are developing together in their Afeela concept not only allows the owner to fully customize their experience inside of the car but also gives them the power to showcase their personality to people outside of the car with a grille that displays practically anything the driver want to anyone who can see.
Likewise, every inch of BMW's concept i Vision Dee is covered by e-ink panels that can change colors and patterns at the driver's whim, allowing for absolute aesthetic personalization.
In short, car infotainment and personalization have come a long way in recent years and there's still plenty of room for growth. With the right innovations, car owners can soon have access to a truly personalized driving experience that is tailored to their specific needs and preferences. As such, it is an exciting time for the automotive industry, as well as for drivers who are looking for a more enjoyable ride.
And That's a Wrap
Pun intended, but we aren't talking about car wraps that help people personalize the outside of their cars. We're talking about the car infotainment and personalization that can help drivers customize their experience from the inside. With tech like Honda and Sony's Afeela concept, you can even show off a little bit of your personality on the outside of your car too.
And thanks to driver profiles and widgets, users are able to further customize their driving experience and make it as personalized as possible. At the end of the day, car infotainment and personalization have come a long way, but there is still plenty of room for further growth to make sure that everyone can find the perfect balance between convenience and enjoyment while behind the wheel.
And with that, we can safely say that car personalization is here to stay.