Brand Identity Guidelines
This document aims to introduce the WebLink brand to external parties. It guides how to best apply WebLink brand identity elements to create communications or other assets.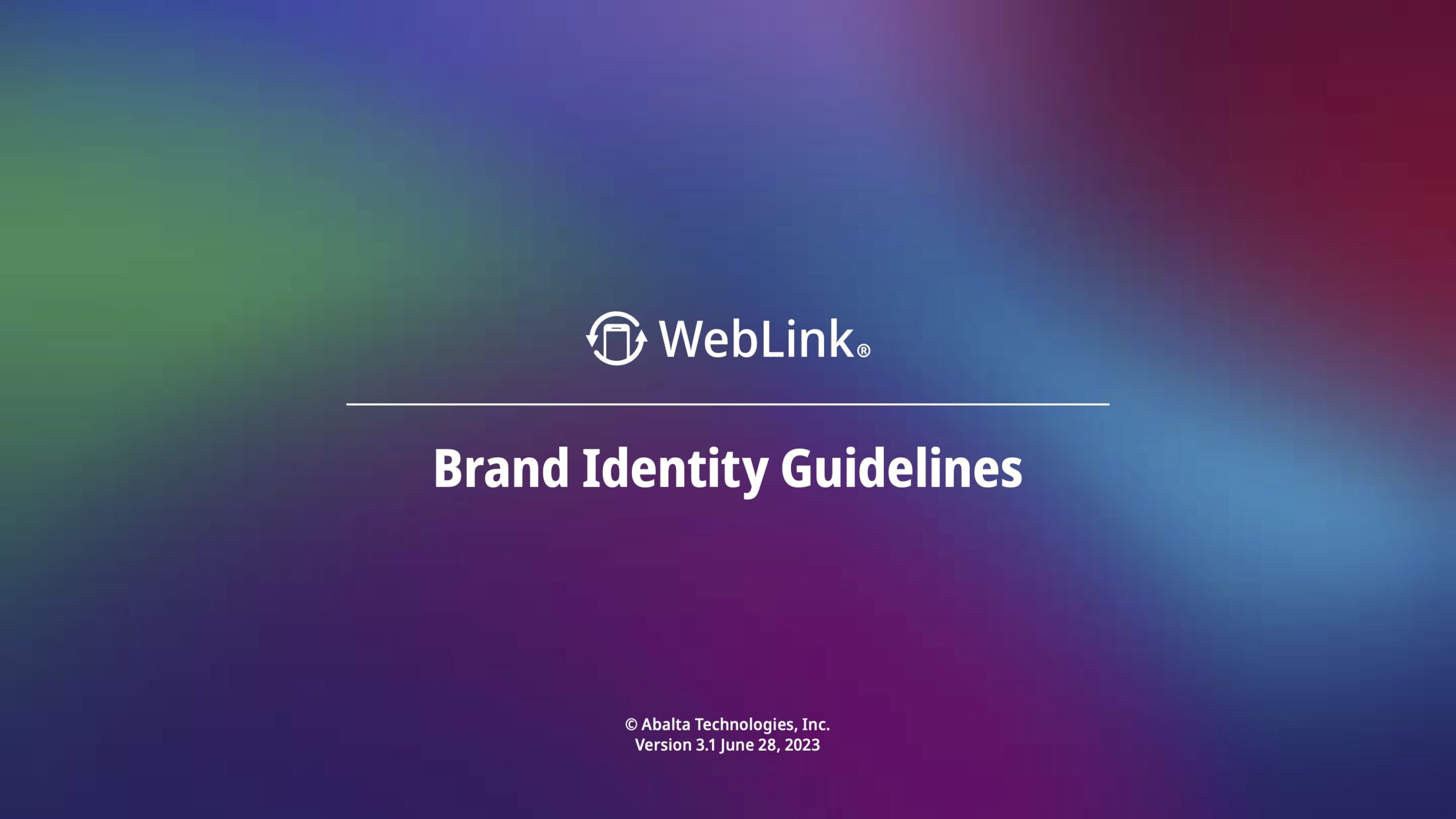 The Icon
The WebLink Icon represents WebLink on a head unit's native interface or mobile devices such as iOS or Android. Use the version with rounded corners if the operating system does not render them automatically.
Do not modify any icon files!
The minimum size of the icon is 44 x 44 dp
Do not decrease the white safe space set around artwork inside the icon
Do not alter, rotate, stretch, or color the artwork in any way
Use outlined variants only if the operating system design requires it
 Download WebLink Icon – Illustrator Format
 Download WebLink Icon – PNG Format
 Download WebLink Icon – SVG Format
 Download All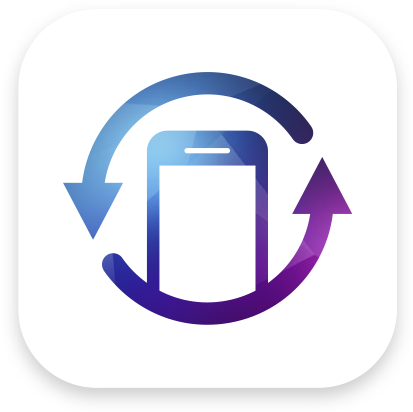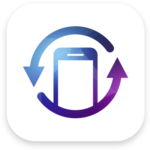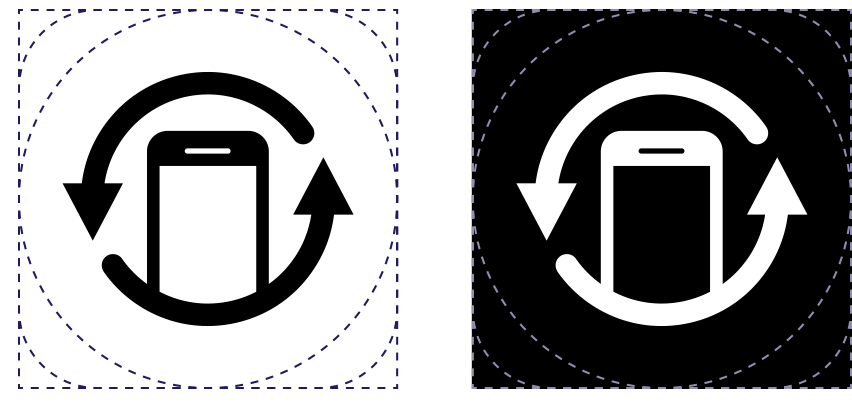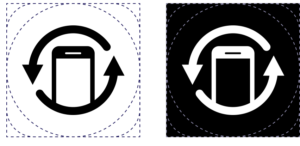 Outlined variants may be used if the operating system requires it
The WebLink Cast Logo
When describing the WebLink Cast feature, the WebLink Cast Logo can be used for extra branding.
In case both WebLink and WebLink Cast are being described, both the main WebLink logo and the WebLink Cast logo should be used.
The WebLink Cast logo should be used on white or very light backgrounds. Alternatively, the negative and black logo variants can be used.
When used in digital applications, 32 dependent pixels in height should be the minimum size. When printed, the logo should be no shorter than 0.4 inches in height.
Please do not change the logo in any way. Always use artwork that has been provided by Abalta. Contact Abalta if you have any questions.
 Download WebLink Cast Logo – Illustrator Format
 Download WebLink Cast Logo – PNG Format
 Download WebLink Cast Logo – SVG Format
 Download All


Brand Background
The brand background can be used as artwork in promotional materials to elevate the look of WebLink — as showcased on the first page of this document.
It is allowed to stretch the background both horizontally and vertically if needed.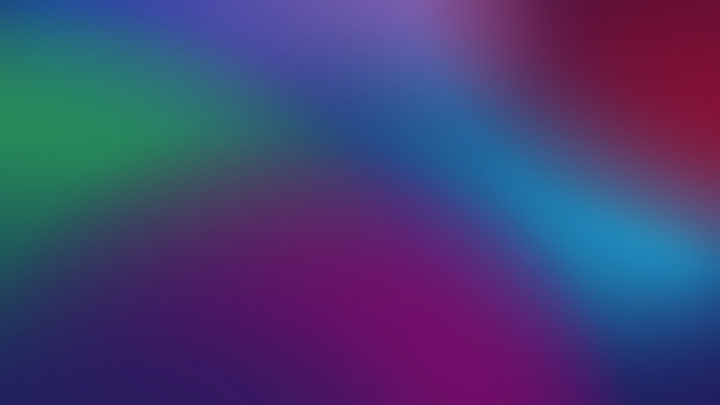 Description
Tech that moves you™
WebLink upgrades your in-vehicle screen into a modern, connected infotainment system, allowing you to safely and easily enjoy your favorite smartphone apps on the go.
WebLink is the only in-car infotainment system that allows you to:
Use almost any app on your vehicle screen using Cast*
Access most of your smartphone's media and content
Watch your favorite YouTube videos (available on many vehicle screens)*
And discover much more!
A compatible WebLink vehicle screen is required. To find out if your vehicle screen is compatible with WebLink, look for a WebLink logo on your product packaging or in the vehicle screen manual.
*Vehicle screen manufacturers may restrict the use of certain apps. Regional differences apply.
Flexible and Personalized
No matter where you are in the world, WebLink provides you with a connected in-vehicle experience that is tailored to you.
Reliable and Safe
WebLink is tested and continuously updated to improve your in-vehicle experience, so you can keep your eyes on the road with confidence.
Easy to Use and Relevant
Enjoy a beautifully designed in-vehicle interface and interact with the apps you already love.
WebLink allows you to change the way you interact with your apps, music, and videos inside your vehicle. WebLink provides you with a modern infotainment system that fits your lifestyle. Download the WebLink Host app for your smartphone and connect it to your vehicle. WebLink uses the power of your smartphone to improve what's available on your vehicle's screen.
Over five million people already use WebLink globally to safely access what is relevant to them right from their vehicle screens.
Setup Instructions
Download the WebLink Host app to your smartphone.
Open the WebLink Host app, accept the Terms & Conditions, and follow all permission prompts.
Connect your smartphone to a compatible WebLink vehicle screen via a USB cable.
The WebLink Support Team is here to help and answer any questions you might have.
Visit us at HelloWebLink.com
Fonts
The font used for titles is Noto Sans Display SemiCondensed Bold.
The font used for regular text is Noto Sans Display Medium.
Note that these are two separate font families and not two different weights.

Asset Approval
To use our brand assets in any commercial marketing or advertising materials, please submit a request for permission.
When featuring Abalta assets in personal or non-commercial projects, you don't need permission. However, you must use and not alter the assets and abide by the guidelines provided on this website.